Inflation in Spain rises slightly in February to 6.1%
Increase in consumer price index driven by price of electricity and food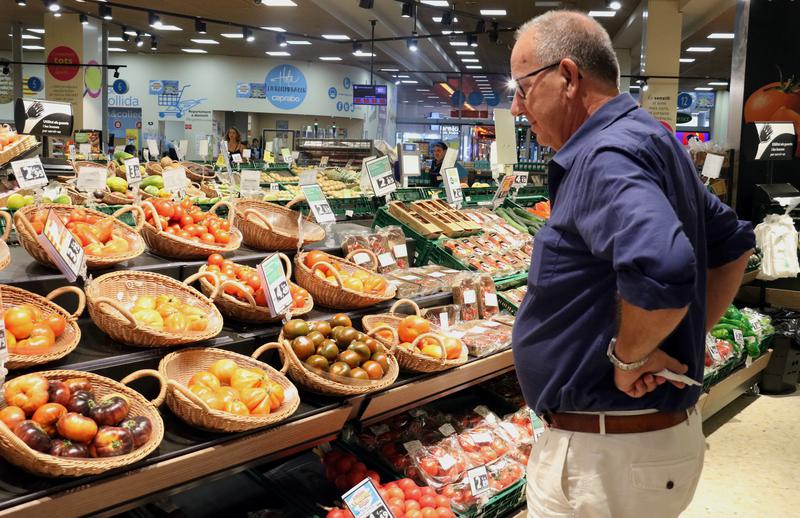 Inflation in Spain rose slightly in February to reach 6.1%, according to preliminary figures from the Spanish Statistics Institute (INE) released on Tuesday.
The Consumer Price Index (CPI) is up 0.2 percentage points, driven by the increase in the price of electricity and food.
Inflation has now been on the rise for two months in a row, and February's inflation rate is the highest since November.
Core inflation – which does not take into account unprocessed food and energy – continued its upward trend, reaching 7.7%, another record high. Prices have risen by one percentage point compared to the month of January, according to the INE.
Inflation rises despite VAT cuts
The increase in inflation comes after the end of the 20-cent discount per liter of fuel for all drivers and despite the measures put in place by the Spanish government to keep the cost of shopping down, such as the VAT reduction on basic foods.
The INE will publish the definitive CPI for February in mid-March, as well as the figures for Catalonia specifically.
In January, inflation rose to 5.3% in Catalonia and 5.9% in Spain.