Spanish PM announces 20-cent discount per liter of fuel for all drivers
Government and oil company subsidies come after transport sector strike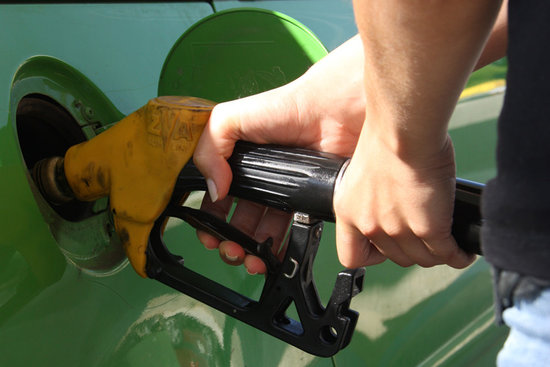 The Spanish prime minister, Pedro Sánchez, has announced a 20-cent discount per liter of fuel for all drivers in Spain. The price subsidy will be split between the government, which will pay 15 cents, and petrol stations, which will pay 5 cents, Sánchez said on Monday.
Price increases, in part due to the Russian invasion of Ukraine, have led to truck drivers' protests for several days, causing production halts in several companies.
The subsidy is part of a €16 billion plan in immediate economic aid, price reductions, and public ICO bank credits that the Spanish cabinet will implement until June 30, once it is approved at the Spanish cabinet meeting on Tuesday.
The deal announced by Sánchez follows the same arrangement that was reached with truck drivers on strike for over twelve days. The executive agreed for drivers to get a 20-cent discount per liter of fuel until June 30.
Fuel prices aside, the Spanish PM also said that the government will grant subsidies of up to €16 billion. €6 billion will be used for economic aid and tax reductions, while the other €10 billion will be given out as loans.