Home sales up, best September figure since 2010
7,683 new mortgages in Catalonia, 9.3% more than a year ago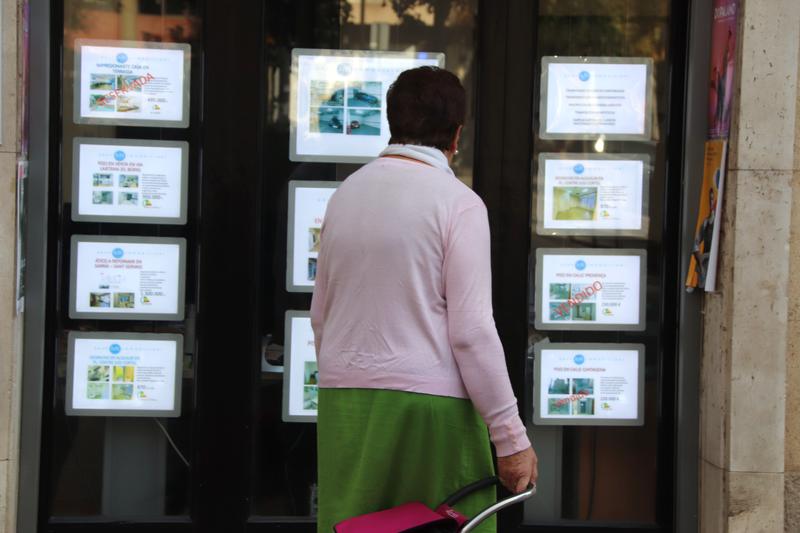 Homes in Catalonia are selling fast as officials registered 7,683 new mortgages in September, the best figure for this month since 2010, according to preliminary data released on Wednesday by the National Statistics Institute (INE).
Compared to 2021, there were 9.3% more operations, while the figure is 23.75% higher than in August 2022, when officials recorded 6,208 new mortgages.
Banks lent around €1.28 billion to buy homes, 25.5% more than the previous month. Overall, the average mortgage was of €167,803.
In Spain, there were 44,119 new mortgages, around 4% more than in September 2021 and 20.1% more than in August 2022.
Catalonia was the third territory in Spain where more mortgages were conceded after Madrid's 8,836 and Andalusia's 7,769.
In Barcelona, authorities registered 5,666 new mortgages, while there were 912 in Tarragona, 862 in Girona, and 243 in Lleida.
Freezing mortgages
An agreement between the Spanish government and the banking sector that aims to ease the burden of mortgage payments for families earning less than €29,400 was recently approved by the cabinet.
The executive estimates that more than 1 million households will benefit from the package of measures announced. The decree widens the eligibility criteria stipulated in the Code of Good Practice for those struggling with mortgage debt.
One third of households with variable-rate mortgages will be able to benefit from grace periods, quota freezes or loan term extensions
Barcelona's housing crisis
The Catalan capital, Spain's eviction capital, has seen many residents priced out of their neighborhoods and others struggling to pay rent.
However, there is one prominent example of residents fighting their new landlord to remain in their homes: Casa Orsola in Barcelona's Eixample neighborhood.
Listen to our Filling the Sink podcast episode from November 26 to learn more about it.