Catalan chef Carme Ruscalleda's Sant Pau restaurant in Tokyo closes after almost 20 years
First female to win seven Michelin starts "is not retiring"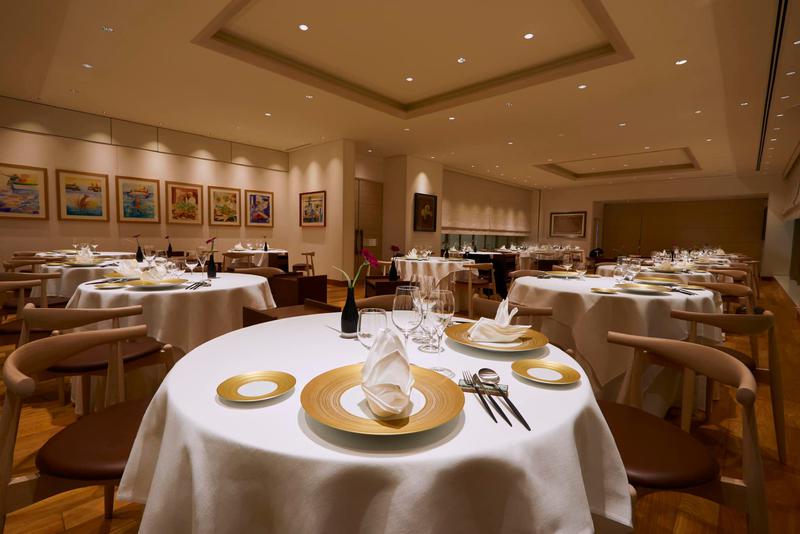 Catalan chef Carme Ruscalleda's Sant Pau restaurant in Tokyo will close down on September 2 after 19 years and six months since the "grand maison of Catalan cuisine" welcomed its first guests in the Japanese city.
In 2018, Catalonia's Sant Pau restaurant in Sant Pol de Mar, north of Barcelona, also shut its doors after more than 30 years, and reopened in July 2022 as a more casual restaurant, 'Cuina Sant Pau,' while maintaining the essence of the original.
Owners of the Japanese establishment "made the decision to close the restaurant and have been preparing for it," a statement released reads.
However, Ruscalleda, the first female chef to be awarded seven Michelin stars, "is not retiring." The cook got three stars for Sant Pol de Mar's Sant Pau, two for the one in Japan, which currently only has one, and two more for the restaurant 'Moments' in Barcelona's Passeig de Gràcia boulevard Mandarin Oriental hotel.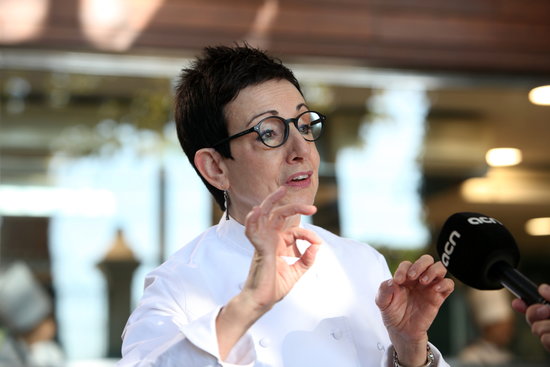 In fact, the relationship between the cook and the restaurant owned by businessman Yuji Shimoyama "will continue," and even expect to "surprise" many with "some new challenges with her."
Before closing, the restaurant in early September, there will be a special tasting menu from June 1 to the last day, which owners say it "will be a fitting end to Sant Pau Tokyo."
While the restaurant opened in April 2004 in an establishment resembling Sant Pol de Mar's site, in the Nihonbashi business district in the Japanese city, in 2019, it moved to the Kitano Hotel in Hirakawa-cho, Chiyoda-ku.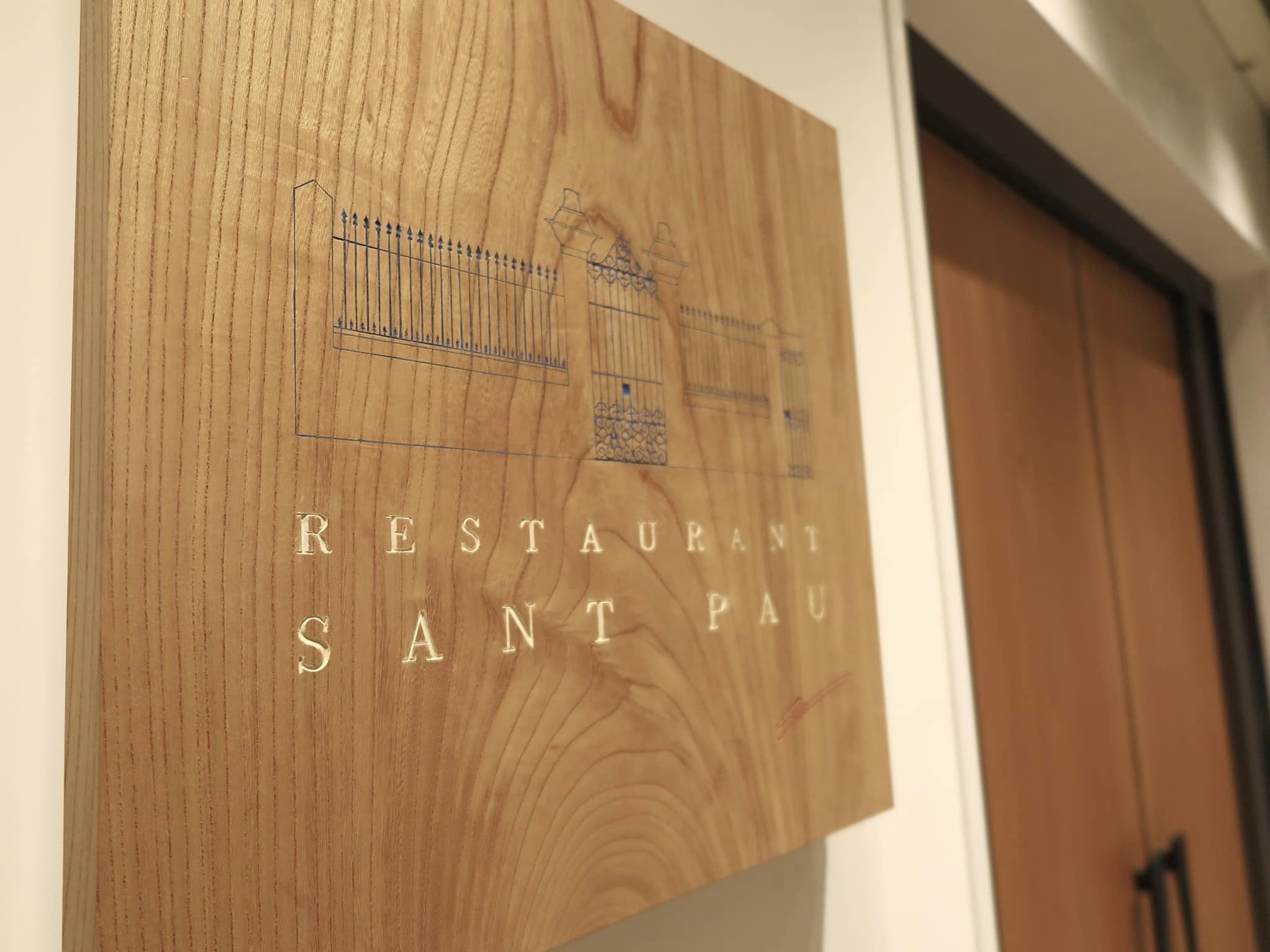 Superstar chefs and Michelin-starred restaurants
Listen to our Filling the Sink podcast episode to hear a mouthwatering starter in the form of an interview with Carme Ruscalleda, a passionate, virtuoso chef who has been awarded seven Michelin stars across three restaurants in Catalonia and Japan.