Catalan business minister resigns after his "failed attempts at dialogue"
Advocating early elections as a solution to crisis, he had promised to follow Puigdemont "to the end"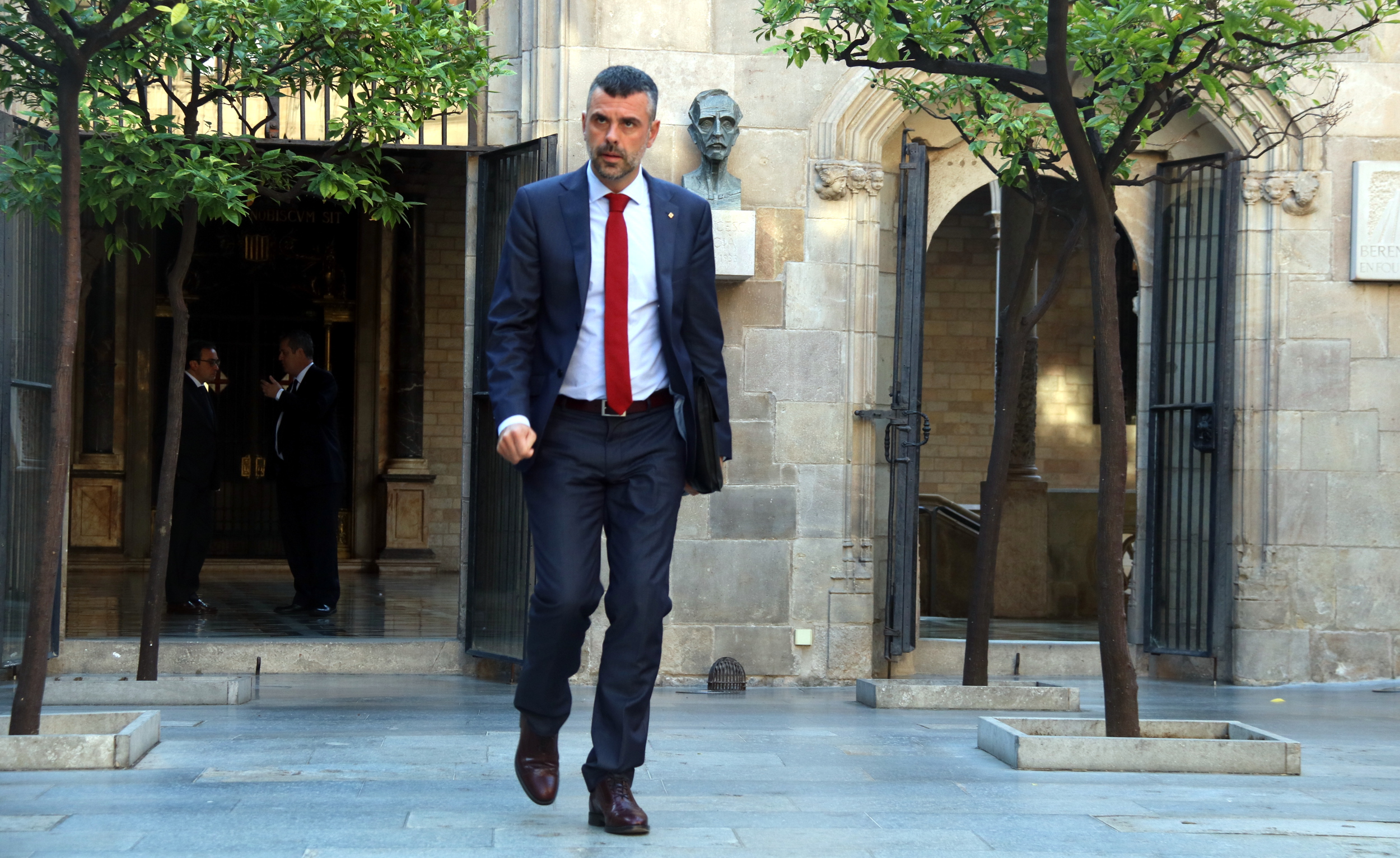 As Catalonia and Spain seemed no closer to reaching an agreed solution to the ongoing political conflict, on Thursday night the Catalan business minister, Santi Vila, handed in his resignation to president Carles Puigdemont.
One of the more outspoken voices advocating early elections in Catalonia in order to avert the crisis facing both countries, he was also one of the Catalan MPs who expressed the most doubts when it came to declaring independence.
"I resign. My attempts at dialogue have failed again," Vila announced via Twitter. "I hope to have been useful to the president and Catalans up to the final moment." His resignation was accepted by Puigdemont.
Although rumours had been circulating of Vila's resignation in recent days, sources close to the ex-business minister denied them. Vila had made various appeals for dialogue. Days before the October 10 plenary, in which Puigdemont was expected to declare independence and set in motion the transitory law, Vila had called for a "ceasefire" between the Catalan and Spanish governments.