Study identifies profile of patient capable of controlling HIV without treatment for 25 years
Catalan researchers among team studying three infected people who show no signs of virus despite not taking antiretroviral drugs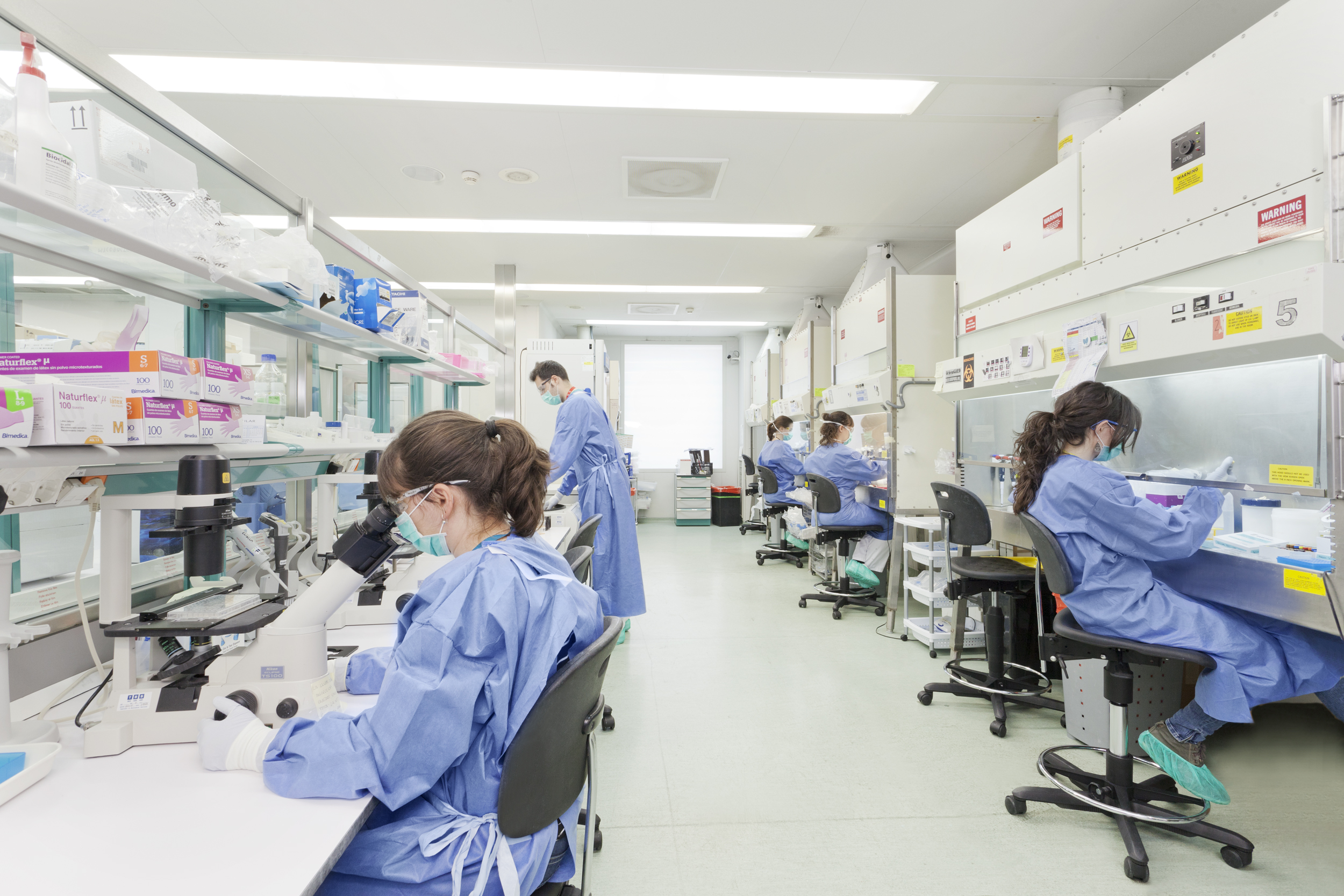 Catalonia's IrsiCaixa AIDS Research Institute is part of a new study that has managed to identify a profile of someone capable of controlling the HIV virus without any sort of treatment for over 25 years.
The study involved three patients - one man and two women - who despite being infected for over 25 years, have taken no antiretroviral drugs, yet have not developed AIDS and show no signs of the virus in tests.
The scientists looked into the genetic, immunitory and viral factors common to the patients in order to replicate them in other infected people, while aiming to find a way to determine who is capable of controlling the virus when diagnosing it.
Published in 'Scientific Reports', the study also involved researchers from the Carlos III Health Institute in Madrid, the Virgen del Rocío University Hospital in Seville, the Catalan government, and the Sandoval Health Center in Madrid's San Carlos Clinic Hospital.
'Exceptional elite controllers'
The concept of 'elite controllers', or people who maintain undetectable viral loads in the absence of any treatment, is already known, but the authors of this study refer to these new cases as 'exceptional elite controllers'.
In the case of 'exceptional elite controllers', the subjects have remained healthy for some 30 years, and the two women even gave birth to babies that were not infected and without taking any medication during their pregnancies.
The combination of factors that let these people control the virus are complex, and all the factors must be present simultaneously, but the researchers hope the study will lead to a cure that, while not eliminating the virus, will allow it to be controlled and remain inactive.