Catalonia to connect with world's 2nd-longest fiber optic subsea cable
2Africa cable funded by Facebook and telecom companies is due to be operational by 2023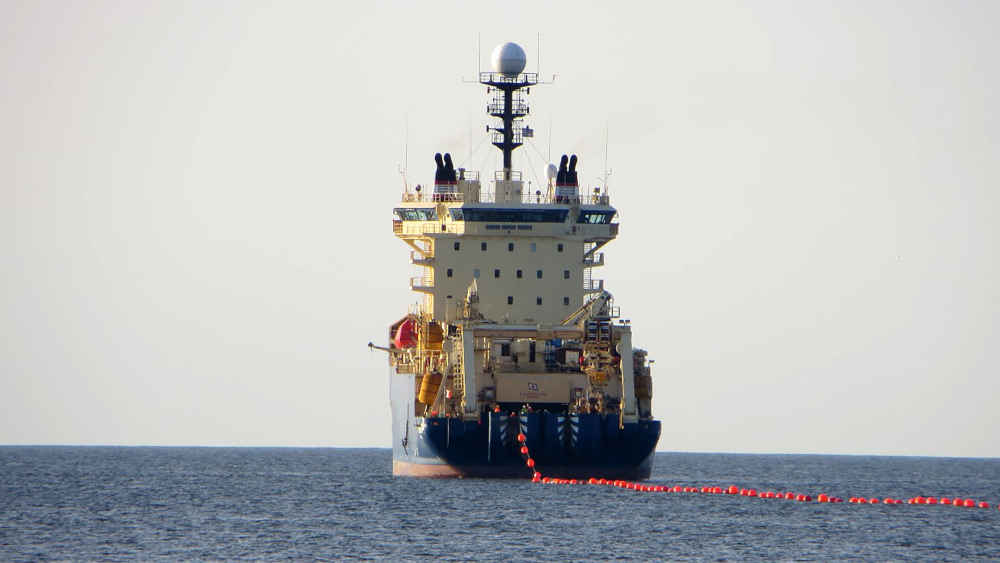 The second longest fiber optic cable in the world will connect with Catalonia from 2023.
President Quim Torra made the announcement on Monday at a videoconference with Catalonia's digital sector.
Named '2Africa', the 37,000-kilometer-long submarine cable, funded by Facebook and major telecom operators such as China Mobile, MTN, Vodafone, Telecom Egypt and Orange, will connect Europe, the Middle East, Asia and Africa.
"This infrastructure will allow Catalonia to become a beacon of attraction for large investments by world's leading internet operators and providers," said Torra.
"2Africa will also generate international business opportunities for the Catalan digital ecosystem and guarantee another step towards economic recovery and the creation of quality employment."
This telecommunications cable is "a unique opportunity to be at the forefront of the digital revolution, in which Catalonia must also lead," added the president.
According to the Catalan executive, the arrival of the submarine cable in Catalonia represents "an opportunity for the future at a key moment for the reactivation of the country's economy".
Digital minister, Jordi Puigneró, said that the cable was secured "after five years of intense and discreet work by the Government."
"If the great industries of the twentieth century looked for places with highways, ports and airports to set up their businesses, now they are looking for international connectivity," said Puigneró. "And that's what a submarine cable brings."