Catalans among victims of 'government' espionage, says Microsoft
Tech firm points finger at "Israel-based private-sector offensive actor" hired by cabinets as Catalonia accuses Spain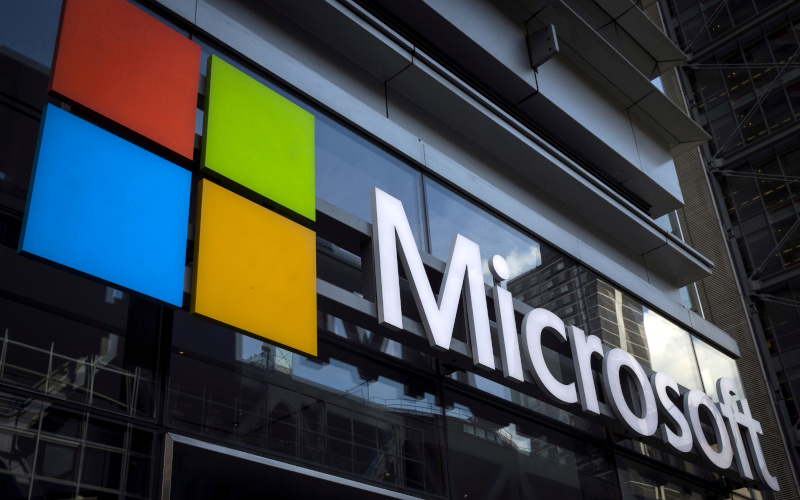 A number of Catalans have been victims of espionage carried out by "government agencies," tech company Microsoft has revealed.
In a post in one of its blogs on Thursday, the firm said that its intelligence center MSTIC has found out that an "Israel-based private-sector offensive actor" has been hired by cabinets in order to spy on people through a malware.
Microsoft calls this actor SORGUM, but Citizen Lab, at the University of Toronto's Munk School, which contributed to the findings, asserts that the Israeli company is commonly known as Candiru.
The malware "targeted more than 100 victims around the world including politicians, human rights activists, journalists, academics, embassy workers, and political dissidents," said the firm founded by Bill Gates.
"Approximately half of the victims were found in Palestinian Authority, with most of the remaining victims located in Israel, Iran, Lebanon, Yemen, Spain (Catalonia), United Kingdom, Turkey, Armenia, and Singapore," they added.