The European dream will have to wait for Barça Women
The Blaugrana were unable to beat Lyon in the UEFA Women's Champions League final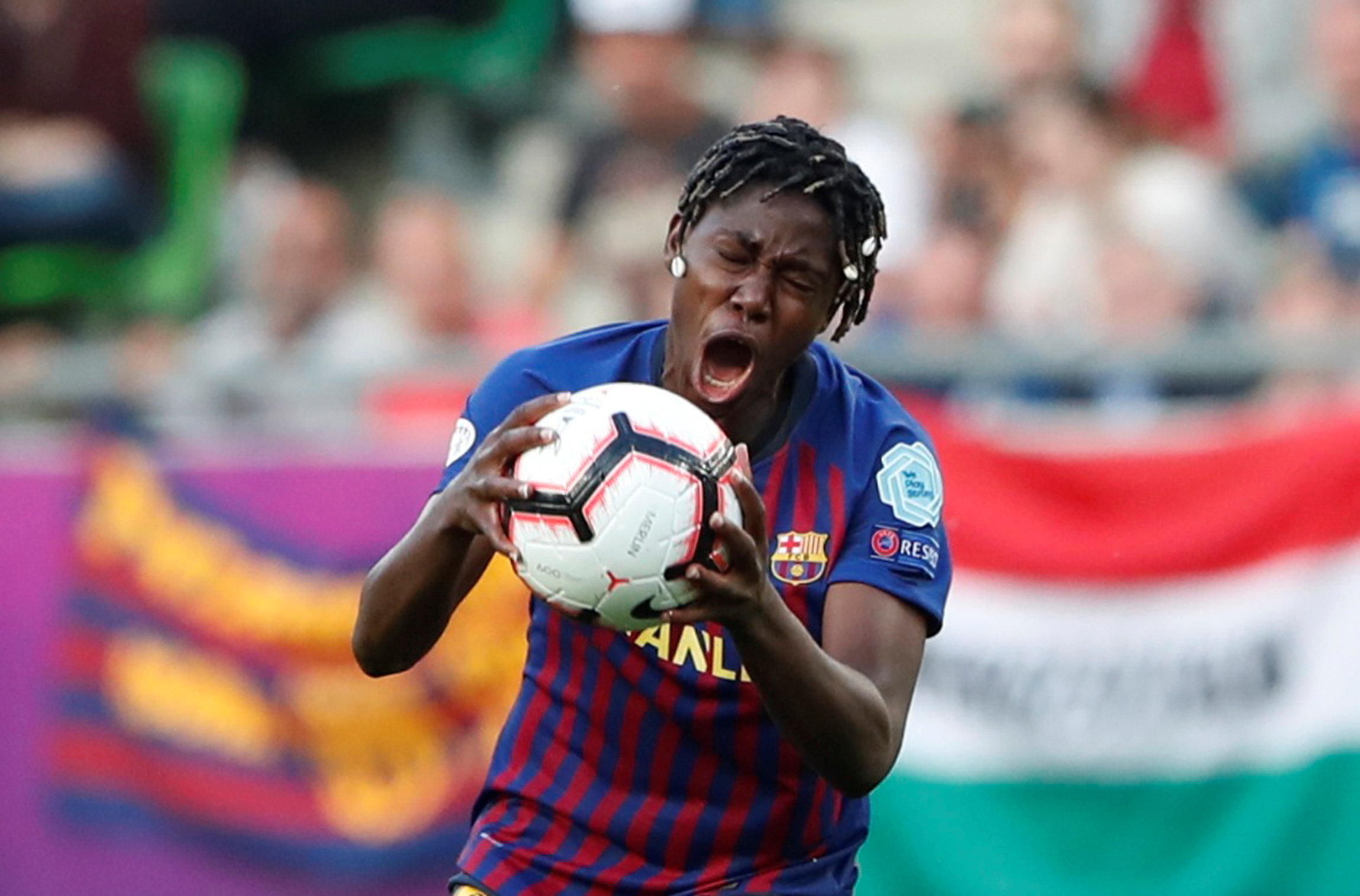 It wasn't to be. Barça Women's dream of lífting their first European title will have to wait. The Blaugrana fought to the end against a Lyon side that showed why it has four consecutive Champions League titles, counting Saturday's, and six in the last decade. Despite the defeat, this group of players will enter the Club's history books.
To win a runners-up medal in the UEFA Women's Champions League just five years after the professionalisation of Barça Women is a historic milestone for a team that has not stopped growing.
It was the first experience of a final in the premier continental competition for this group of players, who have had an almost perfect Champions League campaign. The team, who had a change of coach in the middle of the season, lost only one game – in the Round of 16 against BIIK.
The growth of the team has been highlighted especially by this competition. After four years of doing reasonably well in Europe, reaching the quarterfinals and then the semifinals in the 2016/17 season against PSG, a final ended up on the horizon.
This year, the team have reached the end of the road and, although glory has eluded them on this occasion, it's just the beginning of a future that can only be good.