The 1936 anti-Nazi People's Olympics: a lesser-known games in Barcelona
Three men of different skin colors hold a white flag in the official poster designed by German Jewish refugee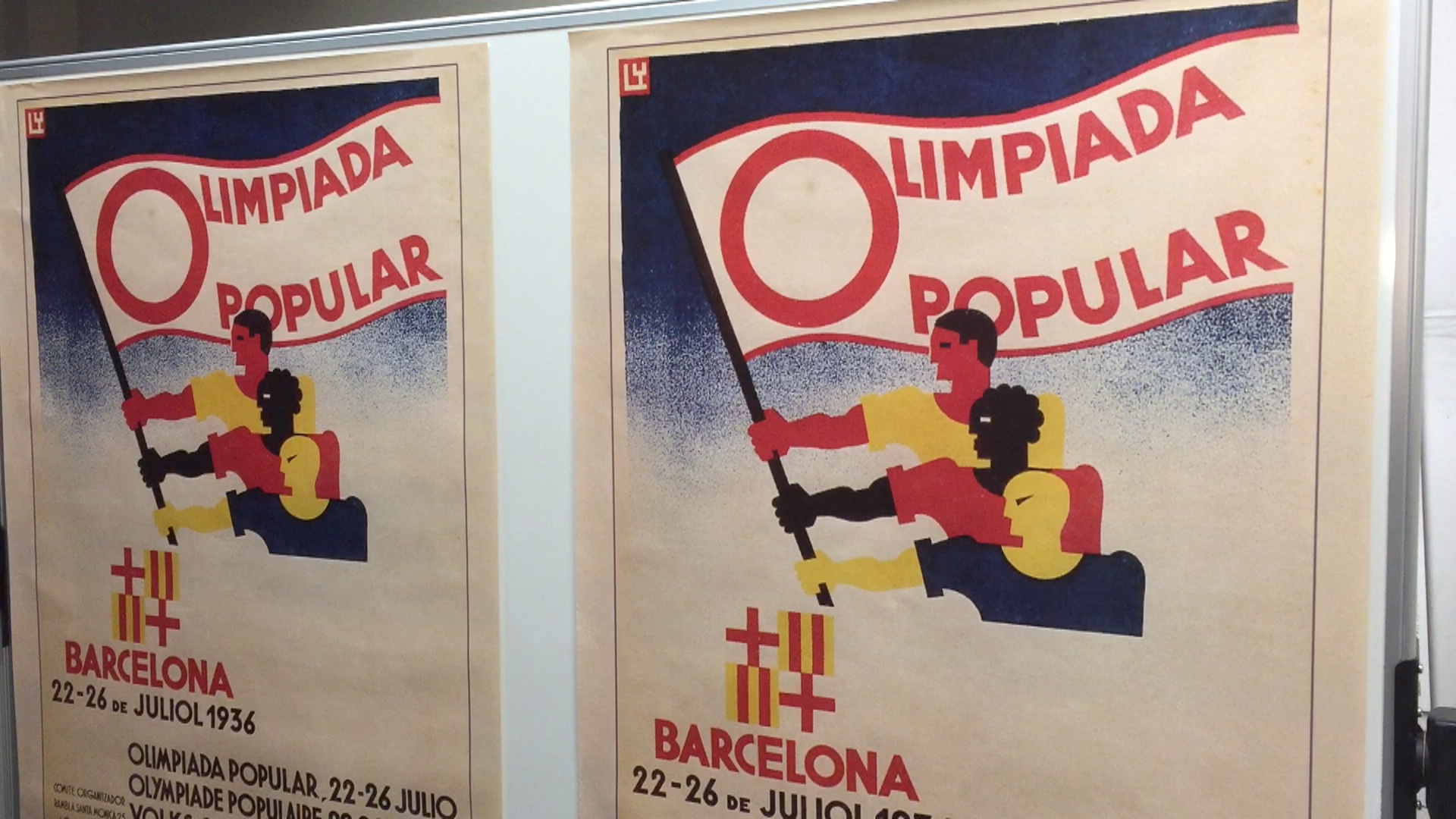 At a time when Barcelona is marking the 25th anniversary of the 1992 Summer Olympics, a lesser-known Olympic Games are also being remembered: the 1936 People's Olympics, which aimed to be an alternative to the official games organized by Nazi Germany in Berlin.
The official poster of the event portrays three men of different skin colors (pink, black and yellow) holding a white flag together. It was designed by a German Jew who fled the country escaping persecution by the Nazis dues to his political ideas.
Over 6,000 athletes from across the world —including the United States, France and the Soviet Union— were expected to take part in the event. However, the Barcelona People's Olympics never became a reality.
On July 17, 1936, just two days before the People's Olympics were to start, a military uprising against the Spanish Republican government began, marking the beginning of the Spanish Civil War and eventually leading to Francisco Franco's 40-year-long dictatorship. When the war started, some athletes decided to stay and join the Republican forces to defend the Spanish democracy.