Spain's Olympic Committee to proceed with 2030 Winter Games bid despite Aragon's rejection
Organization says it hopes region will back candidacy despite dispute over site of competitions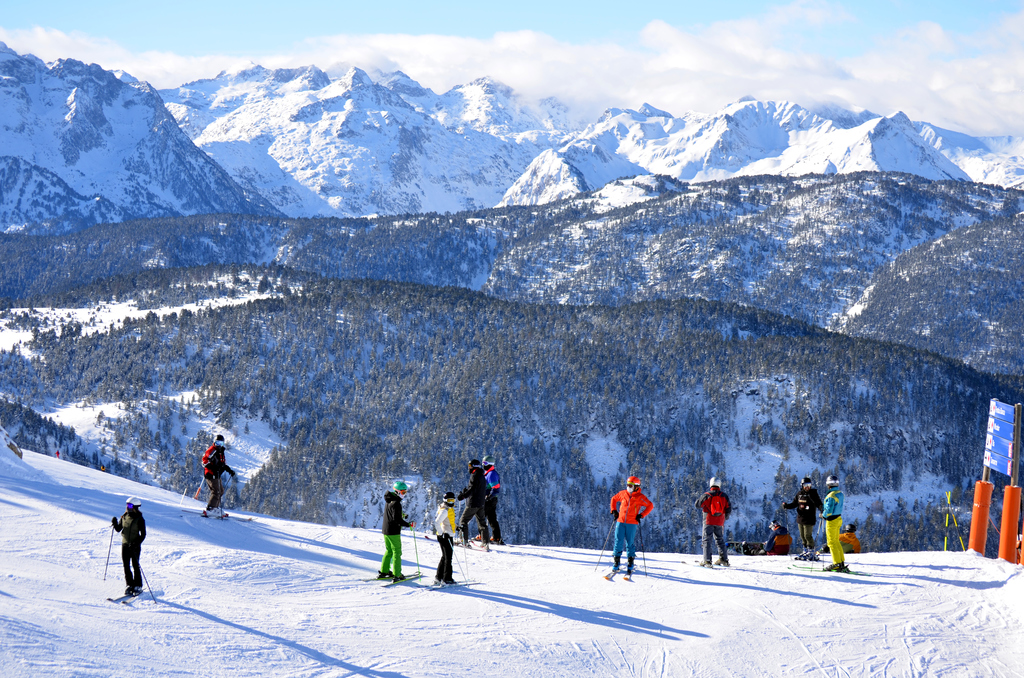 The Spanish Olympic Committee will move forward with what it has described as the "agreed upon" 2030 Winter Olympics bid in the Catalan and Aragonese Pyrenees as well as Barcelona, despite Aragon's recent move to back out of a deal over where each sports competition would be held.
The organization, which convened in Madrid on Friday, added that it hoped Aragon would "get behind" the candidacy. No members of Aragon's government were present.
This bid, if successful, would see Catalonia host ski competitions: alpine skiing, downhill, and slalom at the La Molina-Masella ski resort, and snowboarding and freestyle competitions at Baqueira Beret resort.
Ski mountaineering, a first at the 2026 Milan and Cortina d'Ampezzo Winter Olympic games, would take place in the Boí Taüll ski area.
Meanwhile, Aragon would host biathlon, cross-country skiing, figure skating, and speed skating sports events.
What is this dispute about?
After much deliberation over months-long discrepancies regarding where each sports event should take place, on March 28 the COE announced a deal between Catalonia and its neighboring territory of Aragon to bid for the 2030 Games.
The Catalan government confirmed that it supported it, but Aragon never did. Instead, the day following the COE announcement, Aragonese president Javier Lambán openly rejected it and said he would counter with a "fair and more balanced" proposal.
Filling the Sink
Listen to the Filling the Sink podcast episode released on February 5 to learn more about the contentious 2030 Winter Olympics candidacy that has found opposition from within Catalonia as well.