'It's not a sport' - Pep Guardiola slams proposed Super League
The Catalan's comments go against the position of his club, Manchester City, as one of the founding members of the competition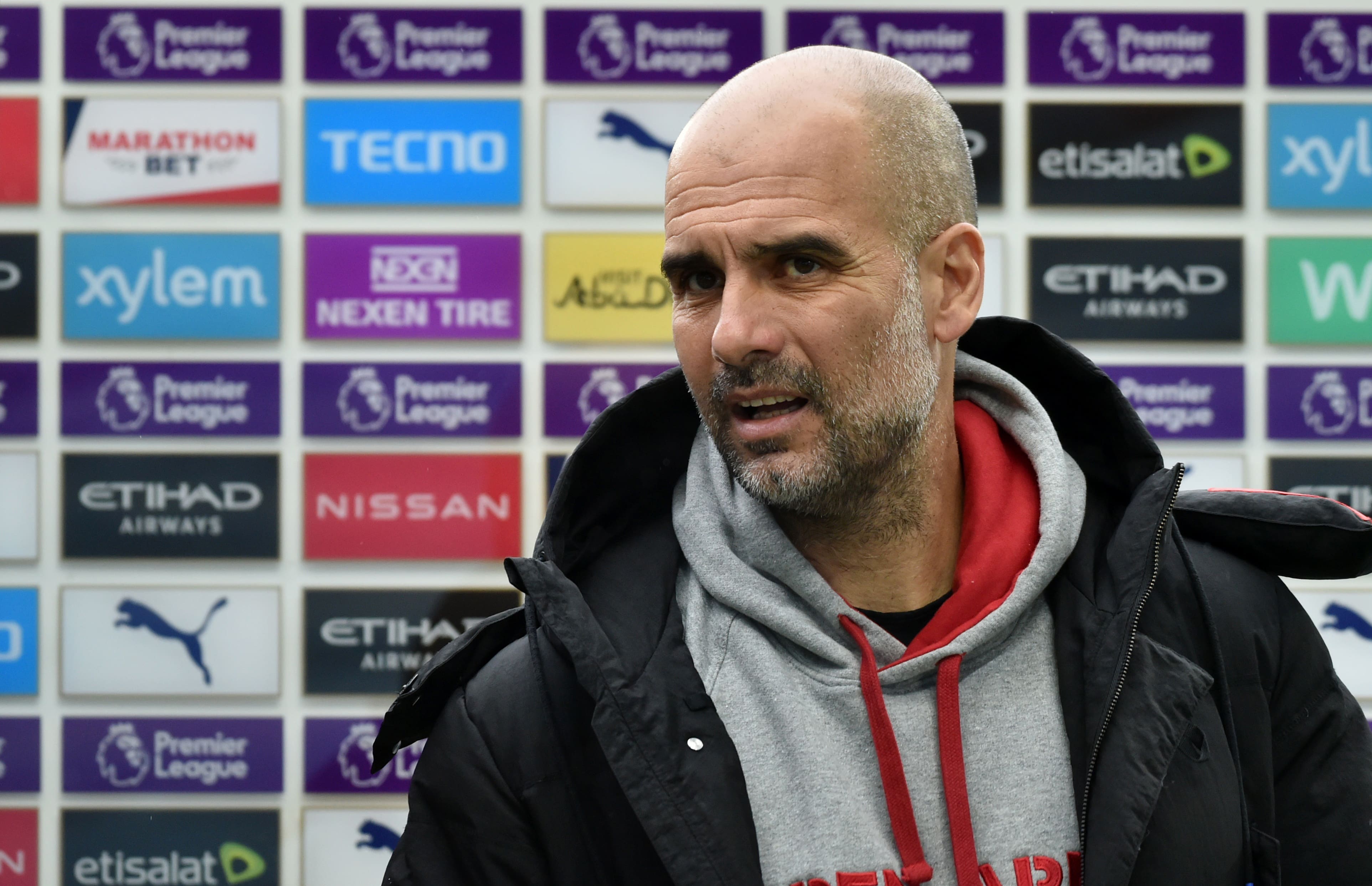 Manchester City manager Pep Guardiola has hit back against the concept of the European Super League, despite his club being one of the founding members of the new prospective competition.
The Catalan coach said that "it is not a sport where the relation between effort and success or reward does not exist," alluding to the closed-off nature of the newly presented Super League.
Fifteen founding clubs will have permanent positions in the competition, no matter their performance, while another five will join them based on criteria as of yet unspecified. "It's not a sport," Guardiola emphasised.
The ex Barça boss repeated, "It's not a sport if the success is already guaranteed. It's not a sport if it doesn't matter when you lose."
News broke on Sunday night that Guardiola's club, along with Barcelona and ten of Europe's other biggest teams, would seek to form a new Super League competition that would effectively replace the Champions League as the continent's top footballing stage.
If it goes ahead, the Super League would be run directly by the clubs involved, with Real Madrid chief Florentino Pérez named as its first president.
Even though the move has been orchestrated by club owners and directors, first-team managers are often the most public-facing figures, and Guardiola's less-than-welcoming tone toward the idea of the new competition will likely jar with club hierarchy.
UEFA have threatened severe punishments for the clubs and players of the new 'Super League' teams, including possible bans from competition including this season's Champions League, where Pep Guardiola's Manchester City are due to take on the only side remaining who are not part of the initial 12 founding clubs of the new breakaway competition, Paris Saint-Germain, in the semi-finals beginning next week.
Espanyol "strongly condemns" proposal
Espanyol have released a statement which "strongly condemns" the "secessionist and elitist" proposal for the European Super League "which attacks the principles of open competitiveness and sporting merit that occupy the deepest part of the ecosystem of the national and European football."
In the Catalan club's statement, they say that "football fans across Europe can dream that their Club, whatever its size, can excel in competition, reach the top, and compete at the pinnacle of European football."
They describe the prospective competition as "nothing more than a selfish approach, designed to further enrich the wealthiest."
"We will use all the tools at our disposal and we will work with all parties involved to defend the integrity and future of Spanish football in the best interest of the game."