What will the next school year look like?
Face masks might soon go, but social bubbles are here to stay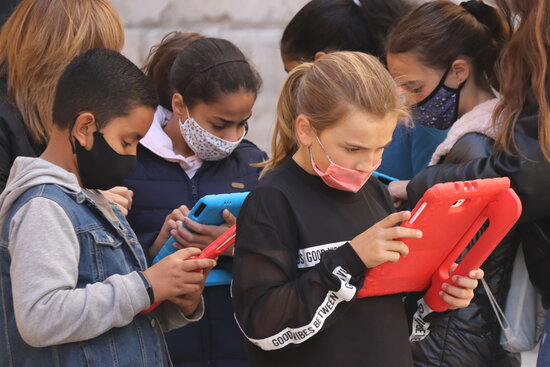 With the end of the current school year in sight, the Catalan government's Department of Education is already planning for the 2021-2022 term as well as how to deal with the difficulties the coronavirus pandemic will still pose.
In an interview with the Catalan News Agency, the Education minister Josep Bargalló said that the start of the next academic year will most likely resemble the end of the previous one. But changes could come soon enough.
"It's highly unlikely that students will have received their vaccine by September, so initially the safety measures in place will remain the same. We'll ease them as health authorities tell us we're moving forward," said Bargalló.