Two more diagnosed with coronavirus in Catalonia, increasing total to 16
A 20-year-old woman in Girona and a 38-year-old man in Barcelona contracted virus from previously confirmed cases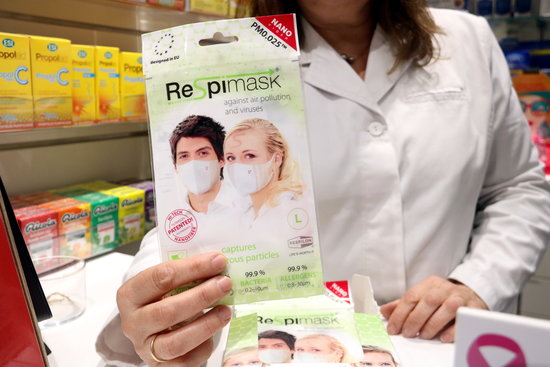 Two new confirmed cases of coronavirus have brought the total number of diagnoses in Catalonia to 16, as announced by Catalan health authorities Monday evening.
A 20-year-old woman in Girona and a 38-year-old man in Barcelona contracted the virus separately after being in close contact with two different previously confirmed cases.
Both patients have mild symptoms, as do 80% of all people diagnosed with the virus.
Treated at home
Early on Saturday afternoon, the country's health authorities announced that the infected people with mild symptoms will be taken care of at home from now on.
They also said that people who suspect they may have been infected should call the 061 number instead of going to a medical center. The emergency services will test them at home and not in hospital.