Three new cases of coronavirus raise the figure of infected to nine
Two men who had been in Milan and a woman that had been in touch with an infected person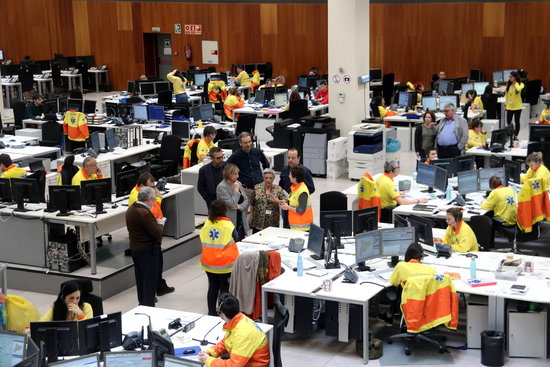 The Catalan health department raised the figure of people infected with coronavirus to nine on Sunday morning, after three new cases have been identified.
One of the new positive cases is that of a 62-year-old woman from L'Hospitalet de Llobregat that had been in touch with one of the other cases confirmed before Sunday.
The other two are a 25-year-old man residing in Barcelona and a 26-year-old from Milan. Both had been in the capital of Lombardy, in Italy, from February 20 to 26.
Catalonia is accountable for nine of the 69 confirmed coronavirus cases in Spain.