Spanish treasury minister said referendum was not publicly funded; judge wants proof
Court prosecuting Catalan leaders for misuse of funds asks for clarifications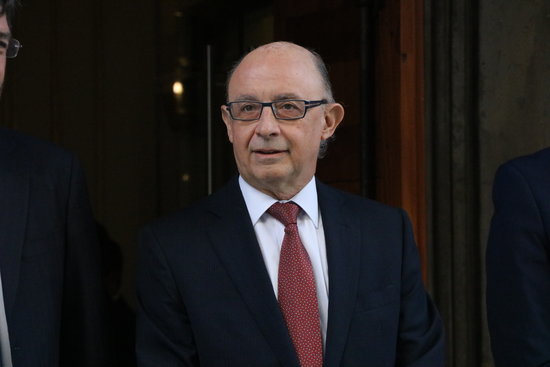 The Spanish judge investigating Catalan leaders for last October's independence referendum has requested that Spain's treasury minister Cristobal Montoro clarify whether the vote was publicly funded or not.
Montoro, in control of Catalan finances since September, recently stated that "not a single euro" was used to pay for the referendum. His words defy the case put together by the Supreme Court, in which pro-independence leaders are accused of misuse of public funds.
"I don't know how they paid for the October 1 ballot boxes manufactured in China. But I know it was not with public funds," said Montoro in an interview with the Spanish El Mundo newspaper published on Monday.