Spain to build 20,000 public homes on defense ministry property
PM Pedro Sánchez announced days ago that 50,000 properties seized by banks will be turned into social housing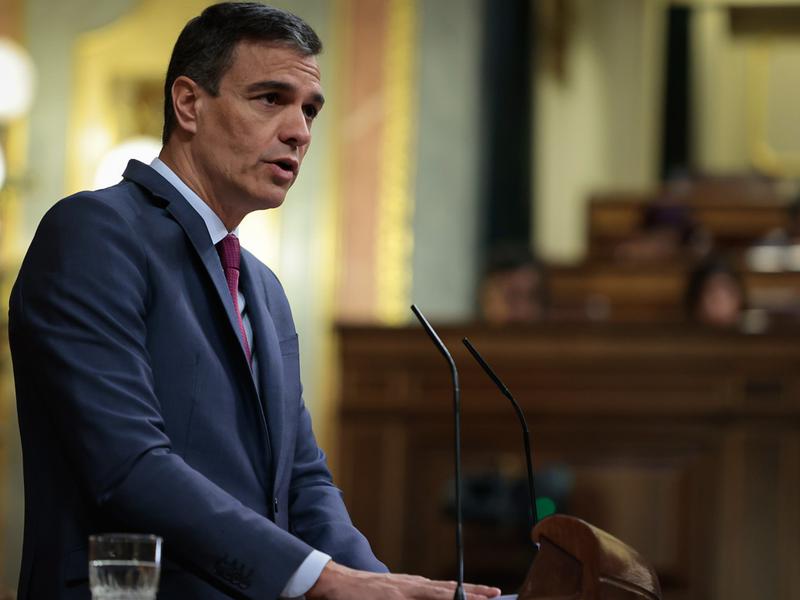 The Spanish government will build 20,000 public homes on properties owned by its defense ministry.
Prime minister Pedro Sánchez announced the measure on Tuesday in the senate only a few days after revealing that around 50,000 homes seized by banks that are now managed by the administration will be turned into affordable housing.
During his speech in the upper chamber, he said that the initiatives his office has put forward or will implement in the future total around 183,000 new affordable homes across Spain – yet, how many will be built in each region has not been revealed yet.
According to him, the last People's Party government only created 1,600 new flats.
"70% of inequality in society stems from the inability to access a home," said Sánchez, who accused the conservatives of applying "a neoliberal model that consists of no longer building public housing and selling social accommodations."
"We will put forward the highest new offering of public housing and affordable rents in the past few decades."
In the parliamentary discussion that followed his announcement, the People's Party leader, Alberto Núñez Feijóo accused him of "demagogery."
"You are not building housing and will not do it in the future."