Sexual assault reported for oral sex video recorded in nightclub
16-year-old girl does not remember anything of what happened in Sant Quirze del Vallès' Waka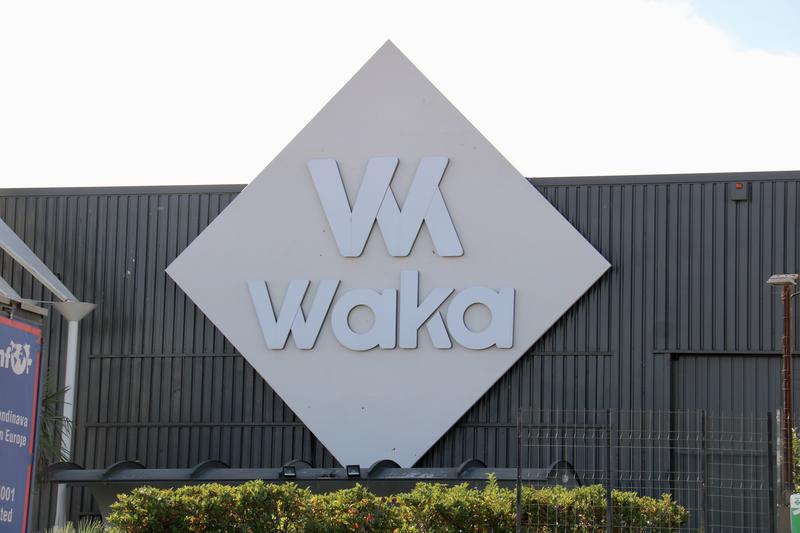 Catalan Mossos d'Esquadra police are investigating the report of a sexual assault after a video recorded on December 23 was published online. In the video, a 16-year-old girl is seen practicing oral sex to a boy in the middle of Waka's nightclub dance floor.
The report was filed by the victim's mother based on sexual assault and sharing the images, as Catalan public broadcaster TV3 first reported. The parent explained that her daughter did not remember what happened and criticized the nightclub in Sant Quirze del Vallès because "no one went there to split them" or to ask if the girl was feeling ok.
The boy that also appeared in the video has also filed a report to the Mossos d'Esquadra for sharing the images, as Catalan interior minister Joan Ignasi Elena announced Wednesday morning at a press conference.
Police are "quickly" investigating following the judges' and prosecution's office instructions to find those responsible for recording the video and for sharing it.
Authorities have also urged social media platforms such as Twitter to immediately erase the video as they can be considered "explicit sex" and, as it is a minor who has been recorded, these could represent a crime of "child pornography."
Catalan equality and feminism minister Tània Verge urged citizens "not to share the video" as the "psychological impact on those affected could be devastating." Recording and sharing images without consent are "crimes," she tweeted.
This is not the first time this nightclub has been in the middle of controversy. The Sant Quirze del Vallès city council assures they are "completely helpless" against Waka's activities.
Local authorities urge the Catalan government to apply the legislation, so this establishment can stop being "an insecure and problematic activity" where hate, racist, and sexual crimes are committed.
Some of the previous reports files include racist attacks on clients by security personnel or having underage workers without being registered in the Spanish Social Security working list.