Sant Cugat considers making nightclubs adhere to sexual violence protocol
The city's mayor believes private establishments should also have to fight sexist behavior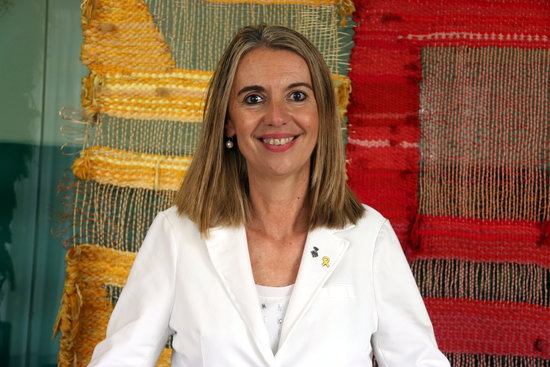 The city of Sant Cugat, in the outskirts of Barcelona, is considering passing an ordinance that would force nightclubs to adhere to the Catalan government's sexual violence protocol.
Esquerra Republicana's Mireia Ingla, the city's mayor, believes that private establishments should also be prepared to detect and prevent sexist behavior on their premises.
Ingla told ACN that complying with the protocol should be compulsory since, according to her, the campaigns that are put in place during the public city and neighborhood festivities are not enough to counter this kind of violence in Sant Cugat.
"There must be a protocol that these companies adhere to because we want Sant Cugat to be a point of reference as well as to demonstrate that we can have fun without there being any sexual violence," the mayor said.
The city council's proposal comes after two sexual assaults were reported this year at the city's nightclub area on the road to neighboring Rubí.