Ripoll mayor slams Spain for 'doing nothing' about terror attack mastermind
The town that was home to terror cell signs agreement with Barcelona to help prevent radicalization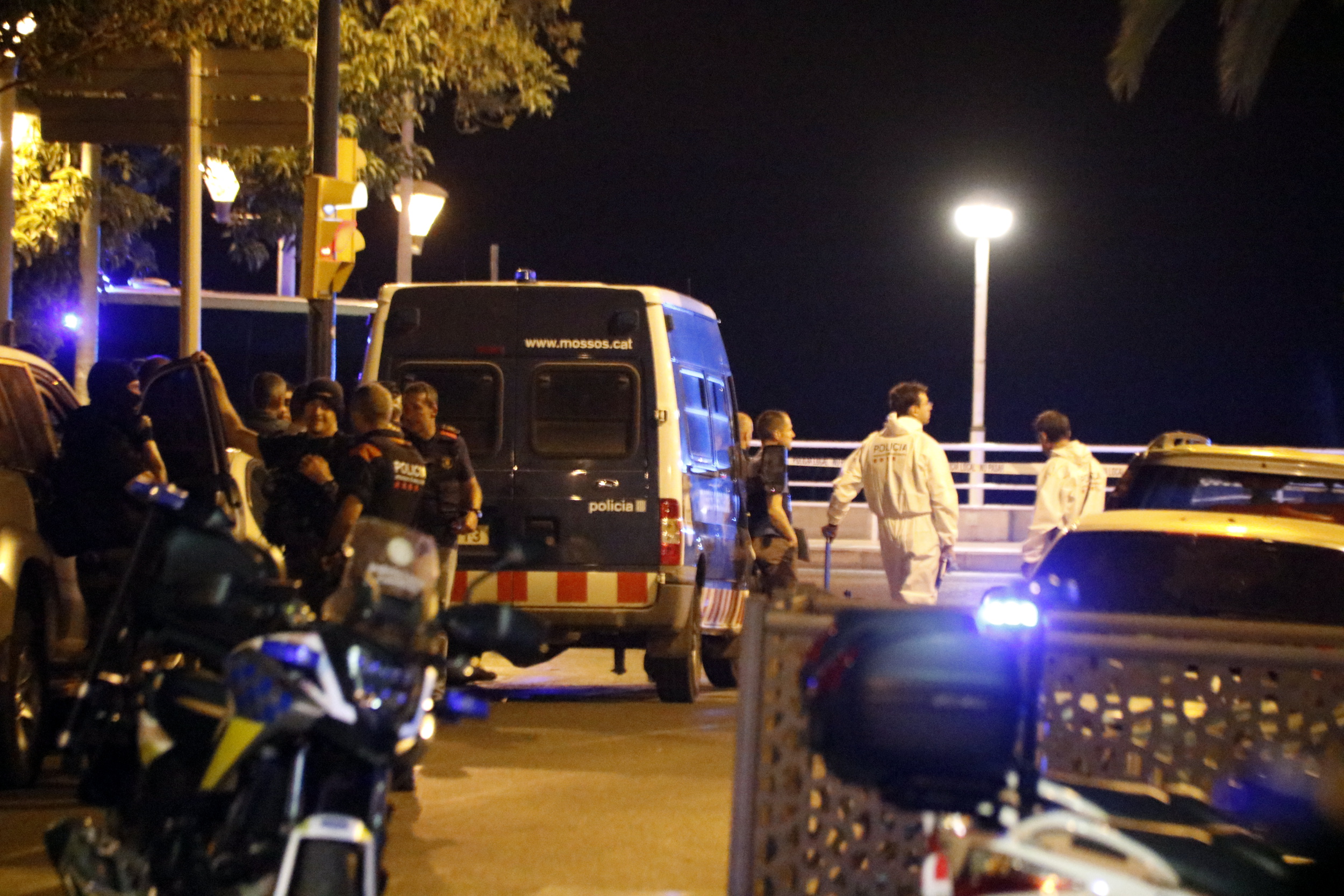 The perpetrators of the Barcelona and Cambrils attacks last summer were from Ripoll, but the town's mayor has accused Spain's interior ministry of "doing nothing" about its "knowledge and contact" with the imam who masterminded the attacks. As well as criticizing the ministry, mayor Jordi Munell demanded all the information Spain's intelligence service has on the imam, Abdelbaki es-Satty, because the Ripoll public is constantly demanding "what happened and how it happened." Munell even said that Ripoll will not be able to bring the "process of mourning" to a close until it knows the whole truth.
Munell's appeal came on the same day that the authorities in Ripoll and Barcelona signed a joint agreement aimed at improving inclusion, diversity and the fight against discrimination. According to the Ripoll mayor, "we also have multiculturalism in Ripoll, but we didn't realise it until after August 17," when it was confirmed that the terrorists behind the Barcelona attacks were from the town. The mayor referred to Ripoll as a "small laboratory to analyse coexistence" so that strategies could be designed to foster a sense of belonging and prevent "apparently normal people" from becoming radicalized.
It's been almost eight months since the Barcelona terror attacks on August 17, which left 16 dead and over 100 injured. In the late afternoon that mid-August day, a van drove down the pedestrian main street in Barcelona, Les Rambles, running people over as it went. There were subsequent attacks in the town of Cambrils. The investigations that followed showed that it was a jihadist attack perpetrated by a group of men from Ripoll. It was later alleged that the men had been radicalized by the local imam, Es-Satty, who died a day before the attacks in an explosion in a house in the southern town of Alcanar.
Spain's intelligence service, the CNI, later confirmed that it had made contact with the Ripoll imam in 2014, while Es-Satty was serving a prison sentence in Castellón for drug trafficking. While CNI sources at the time passed off the contact as normal procedure, they admitted that Es-Satty had worked as an informant for some time. Yet allegations were later made that Es-Satty continued to work for the CNI after he left prison in August 2014. Whether there was collaboration between Spain's intelligence service and Es-Satty, and if so how far it went are two questions that the mayor and the people of Ripoll would like answered.