Pozzallo offered as safe port for Open Arms to dock with 363 rescued migrants
The refugee rescue ship had been looking for a harbor to bring those saved to for almost a week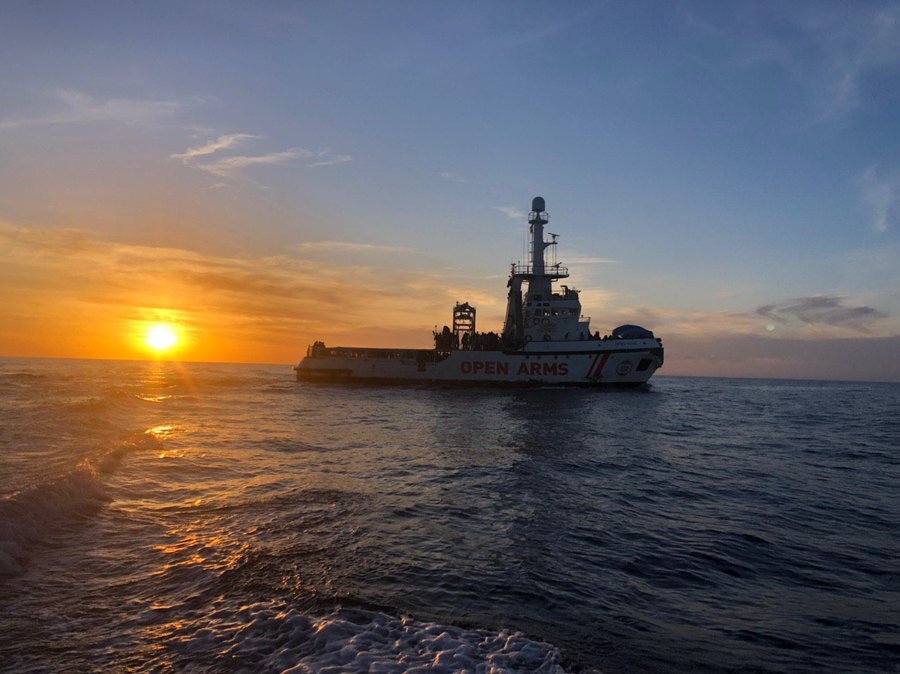 Migrant rescue ship Open Arms has announced that Italy has offered Pozzallo as a safe port to disembark with 363 rescued people on board.
"A huge effort to protect this number of lives," Oscar Camps, founder of the NGO, wrote on his Twitter.
Después de la negativa reiterada de Malta, Italia asigna Pozzallo como puerto seguro para el desembarco de las 363 personas rescatadas por #OpenArms en aguas internacionales.
Un esfuerzo enorme proteger esa cantidad de vidas.#SalvaOpenArms pic.twitter.com/60VGZfUcZz

— Oscar Camps (@campsoscar) February 1, 2020
The entity said that "despite all the difficulties, the effort was worthwhile" because the 363 people will be able to step on dry land this Sunday "after a long time."
On Friday, January 31, Camps claimed that Malta had "refused" repeatedly to permit the boat to dock despite the fact that the rescues were made in Maltese water, and accused the authorities of violating international agreements to allow the rescued to land at the nearest safe harbor.
The ship had been calling for safe harbor for days, having made up to five rescues in 72 hours, the last of which occurring on Thursday night when they answered the call of a hundred people drifting on an insecure wooden boat with two decks.