PODCAST: Brexit – Listener questions answered (and more)
How is the UK's departure from EU affecting Brits in Catalonia, students and Catalan businesses?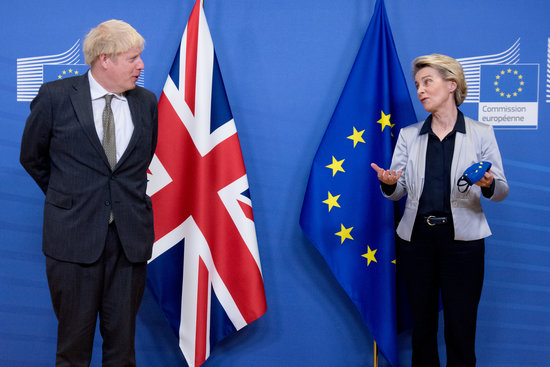 Episode 11 of Filling the Sink looks at the impact of Brexit on Catalonia, answering questions from Brits in Catalonia and hearing from Catalan businesses and universities. Press play below to listen or subscribe on Apple Podcasts, Google Podcasts or Spotify.
Don't know your TIE from your NIE? Or how you can prove residency? Bradley de Abreu from Age in Spain answers questions from British Catalan News readers.
Alan Ruiz Terol on how Catalan businesses are adapting to the new trading relationship with the UK.
With the UK opting against remaining part of the Erasmus exchange programme, Natacha Maurin asks University Pompeu Fabra and Ramon Llull University what the future may hold for British and Catalan students alike.
Presented by Lorcan Doherty.