Over 1,300 nurses quit since start of pandemic amid worsening of mental health
Association says there is an 'insufficient' number of professionals, far from EU average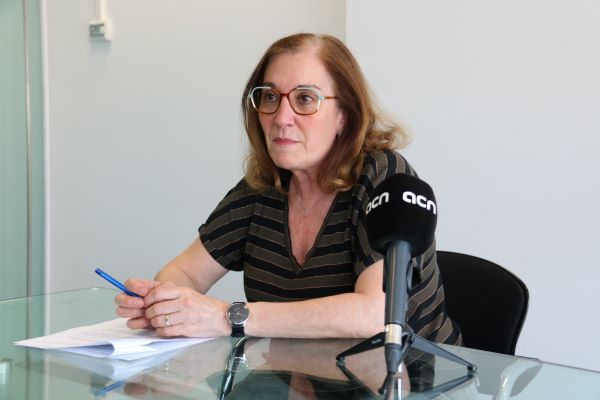 Over 1,300 nurses have quit their jobs since 2020 when the pandemic first broke out in Catalonia.
The Barcelona nurses association (COIB) said on Wednesday that 457 professionals quit in 2020, while 597 did in 2021, and 273 in the first months of this year – before Covid-19, an average of 400 nurses used to quit the job yearly, indicating a worsening trend.
There has also been a slight uptick in nurses who leave to work in other European countries or in the United States, and in 2020 and 2021, the association assisted around 140 each year, up from the 115 who reached out to them in 2019.
An increase in mental health issues may be one of the reasons behind the figures since COIB explained that they have received 42% more mental health-related queries compared to previous years.
Indeed, the association believes that the number of professionals working in the public health system, 6.2 per 1,000 inhabitants, is "insufficient" and far from the European average of 9.5.
"We'd need 4,000 more nurses in the primary care system alone," Glòria Jòdar, the head of the association, told the Catalan News Agency, adding that 11,000 would be needed to put Catalonia on par with other parts of Spain, and even more to meet European levels.
More nurses and a better work-life balance
The Barcelona nurses association drafted a list of demands ahead of International Nurses Day on May 12 which it says are essential to improving working conditions and encouraging people not to quit.
Their 12-point manifesto, which will be sent to authorities and healthcare providers, calls for more nurses to be hired, for higher pay for those with more experience, and for measures to improve their work-life balance.