Montserrat monastery sets up committee for possible abuse cases
Initiative comes after complaint about alleged offense involving a monk two decades ago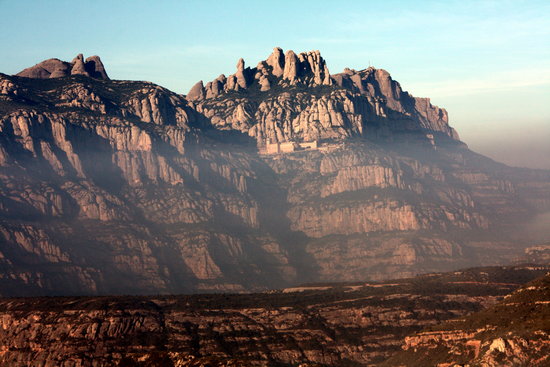 The monastery of Montserrat has set up an independent committee to review possible cases of sexual abuse against minors.
The body - made up of a lawyer, a doctor, a therapist and a monk - will manage an email address where anyone can speak up or raise suspicion about attacks against children at the iconic site.
This comes a few days after Miguel Hurtado said he was abused by a Montserrat monk as a child in 1990s when he was part of the monastery scouts.
Monastery "covered up" incident
Talking to the press on Monday, Hurtado said that the institution had "covered up" the events and they only paid him 8,600 euros for therapy costs when he confronted the monastery about the events in 1998 at the age of 17.