Exporting the problem: Why Andorran women have abortions in Catalonia
Rather than face arrest, many women in need end up traveling abroad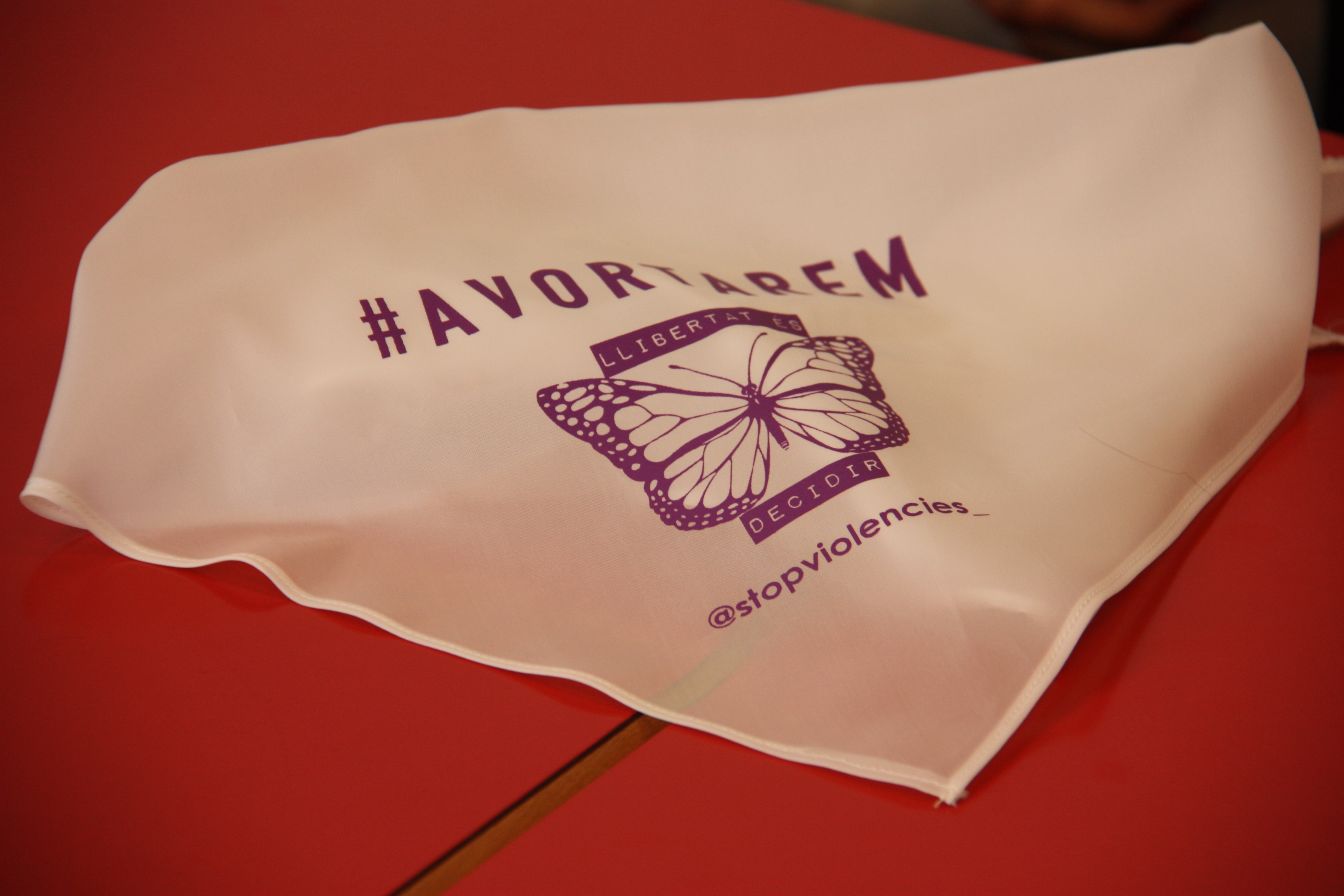 Located between Catalonia and France, the Pyrenean microstate of Andorra is a bit of an oddity. For one, since 1288 it has two princes, who are currently a Catalan bishop – Joan-Enric Vives, the Bishop of Urgell – and the president of France, Emmanuel Macron. Although the country does now have an executive and a legislative branch, both coprinces can deem laws unconstitutional.
The small non-EU country of 76,177 (according to 2018 figures) also happens to be one of 7 European outliers where abortion laws are extremely prohibitive: Poland, Northern Ireland, Liechtenstein, Malta, Monaco and San Marino. Of these, only in Malta and Andorra is abortion illegal under all circumstances.
Andorra's 1993 Constitution states that it "recognizes the right to life and fully protects it in its different phases," while the 2005 Penal Code speaks of "crimes against prenatal life" and establishes that women that have abortions can be arrested while doctors can face up to 3-year sentences and be disqualified for up to five years.
Because abortion is illegal in the country, many women who are able to take off time from work and fund their expenses end up traveling to Catalan and French hospitals to have the procedure done. Latest official figures show that 107 Andorran women had abortions at public hospitals in Catalonia in 2017, but there are no known figures of how many had the procedure done at private hospitals or in France in both public and private clinics.
The Bishop of Urgell, Joan-Enric Vives, is very much against legalizing abortion, but if this weren't enough the Vatican has also threatened to make him step down as coprince, with conservatives claiming this would plunge the country into an institutional crisis leading to its demise.
Prime Minister Xavier Espot is also against legalizing abortion – "If abortion is illegal in our country, clearly it cannot be practiced here, right?" – but he has recently made comments indicating he is open to women traveling abroad to have them without specifying how his government intends to assist them.
The feminist movement has, however, gained some traction over the past few years, especially due to the efforts of the Stop Violències organization headed by Vanessa Mendoza Cortés. One of their main aims is to legalize abortion in the country, but Cortés recognizes there is a long way to go to overcome the power the church still holds over the country's politics and society.
Cortés also believes that the Catalan and the French are complicit, lamenting that visitors from the neighboring areas only know the country as a tax haven with low cost goods or as a ski resort, assuming that women have the same rights there as at home.
Encouraging women in Catalonia and beyond to travel to Andorra la Vella on September 28 for International Safe Abortion Day, the Stop Violències activist believes people in Catalonia and France "must react" to what is happening in her country.