Ebre river delta flooded again in storm but authorities deny further damage
Weather warnings in Catalonia lifted after snow and strong waves cause disruption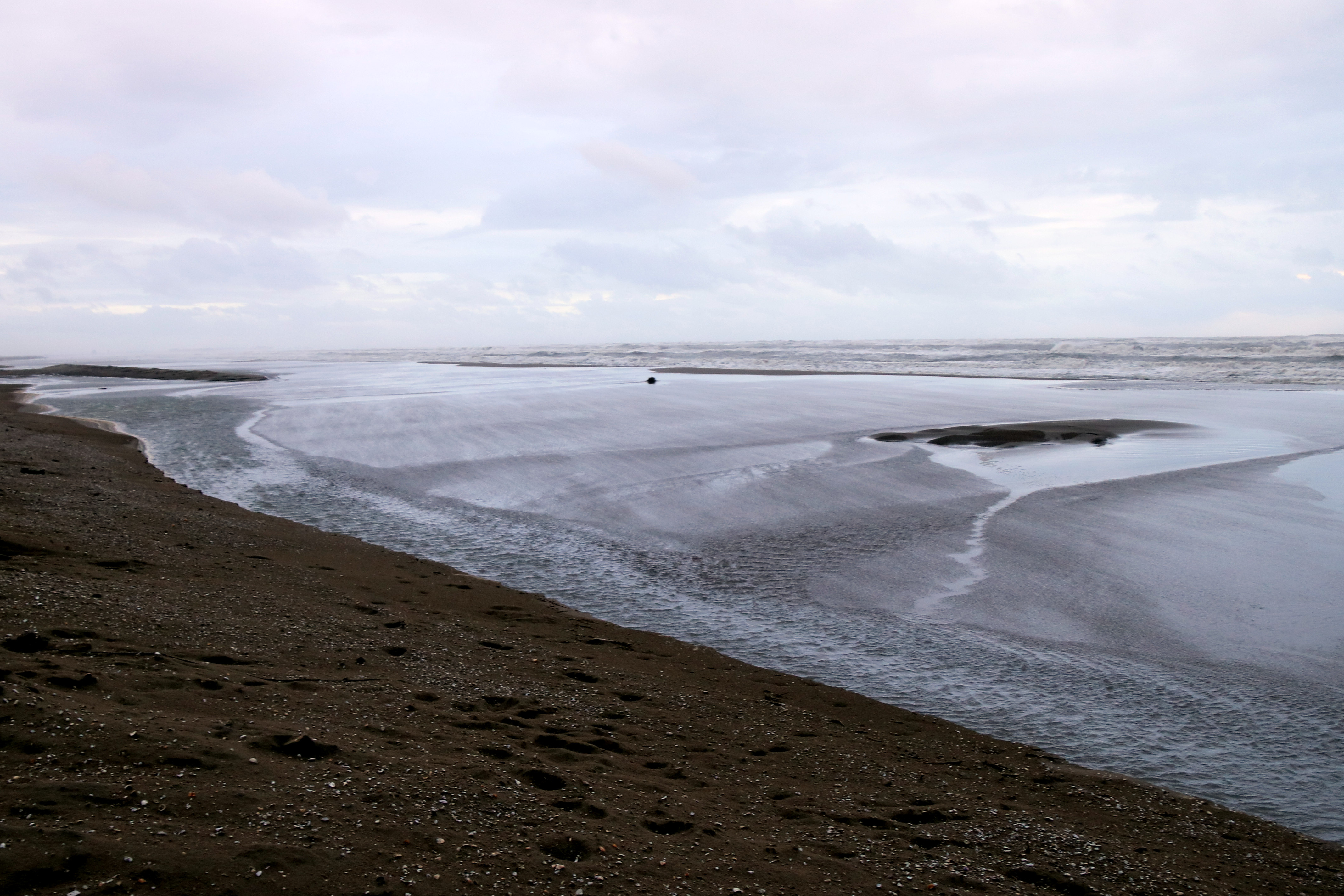 The Ebre river delta suffered once more the consequences of the storm that battered the Catalan coast on Tuesday and the early hours of Wednesday.
The Trabucador isthmus, a fragile and narrow strip of land connecting the mainland to the Punta de la Banya peninsula, was flooded after the rain and was still impassable on Wednesday.
Yet, the Spanish ministry of ecologic transition, in charge of managing all coastal areas, denied further damage and said the isthmus is just flooded – all sorts of vehicles will be able to use it again by the weekend.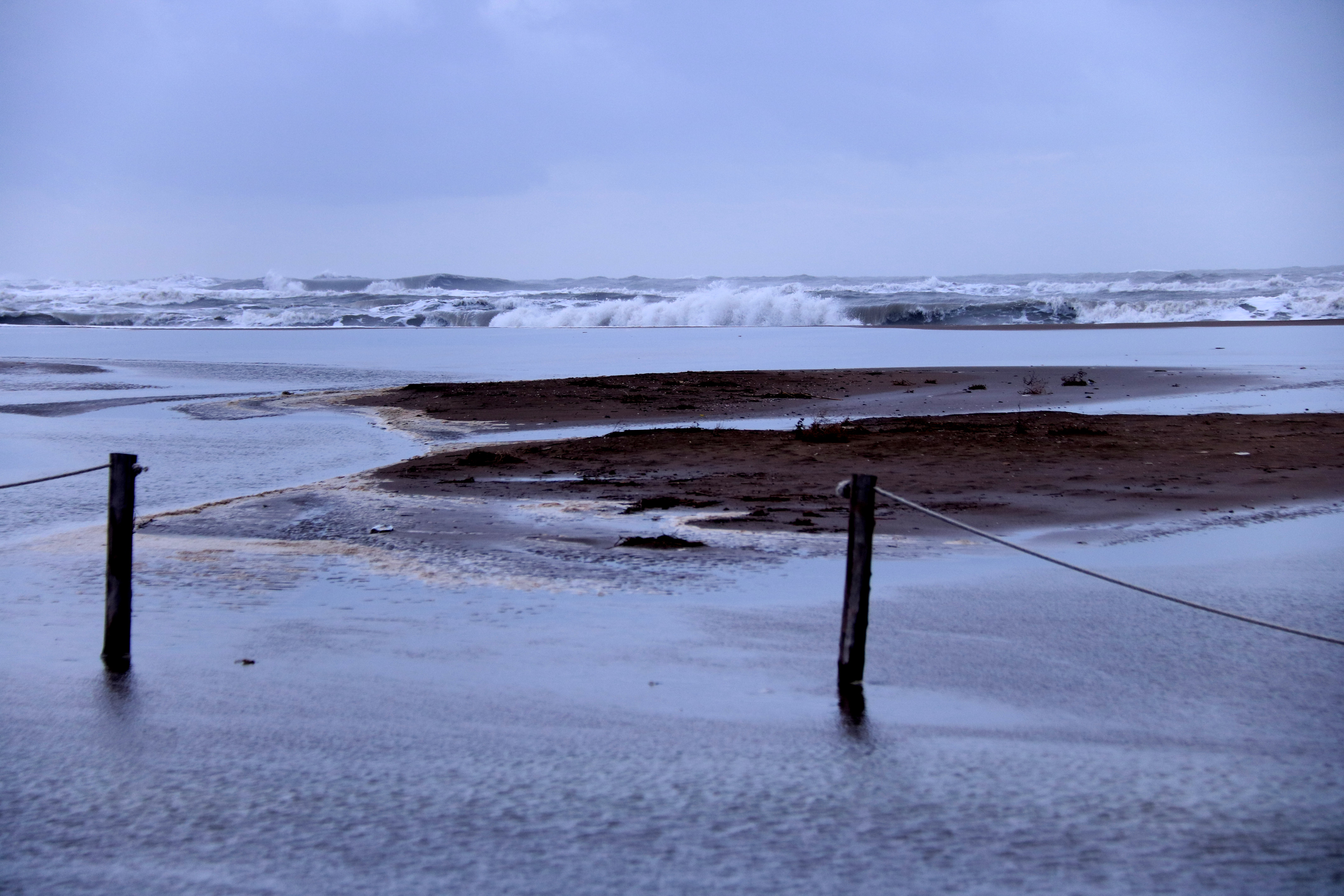 Spain's Ministry for Ecological Transition is still carrying out work to reinforce the sandbar following the damage caused by Storm Gloria in 2020 and Storm Filomena in 2021 and authorities said after the storm that the part of the work already done has avoided more serious damage to the area.
Have a listen to this Filling the Sink podcast episode published in January 2021 after the Storm Filomena, including a report from the flooded delta.
Trabucador isthmus in Ebre delta 'weaker' than before 2020 Storm Gloria
The Trabucador is "much weaker" than before Gloria, according to Cristian Jensen, environment advisor for Infosa, the company that manages the Trinitat salt mines, in Punta de la Banya peninsula.
Until 2019, the strip was 200 meters wide, much more than now. "The area will be flooded and breaches by the sea will continue after every storm until we recover this width," Jensen said to the Catalan News Agency.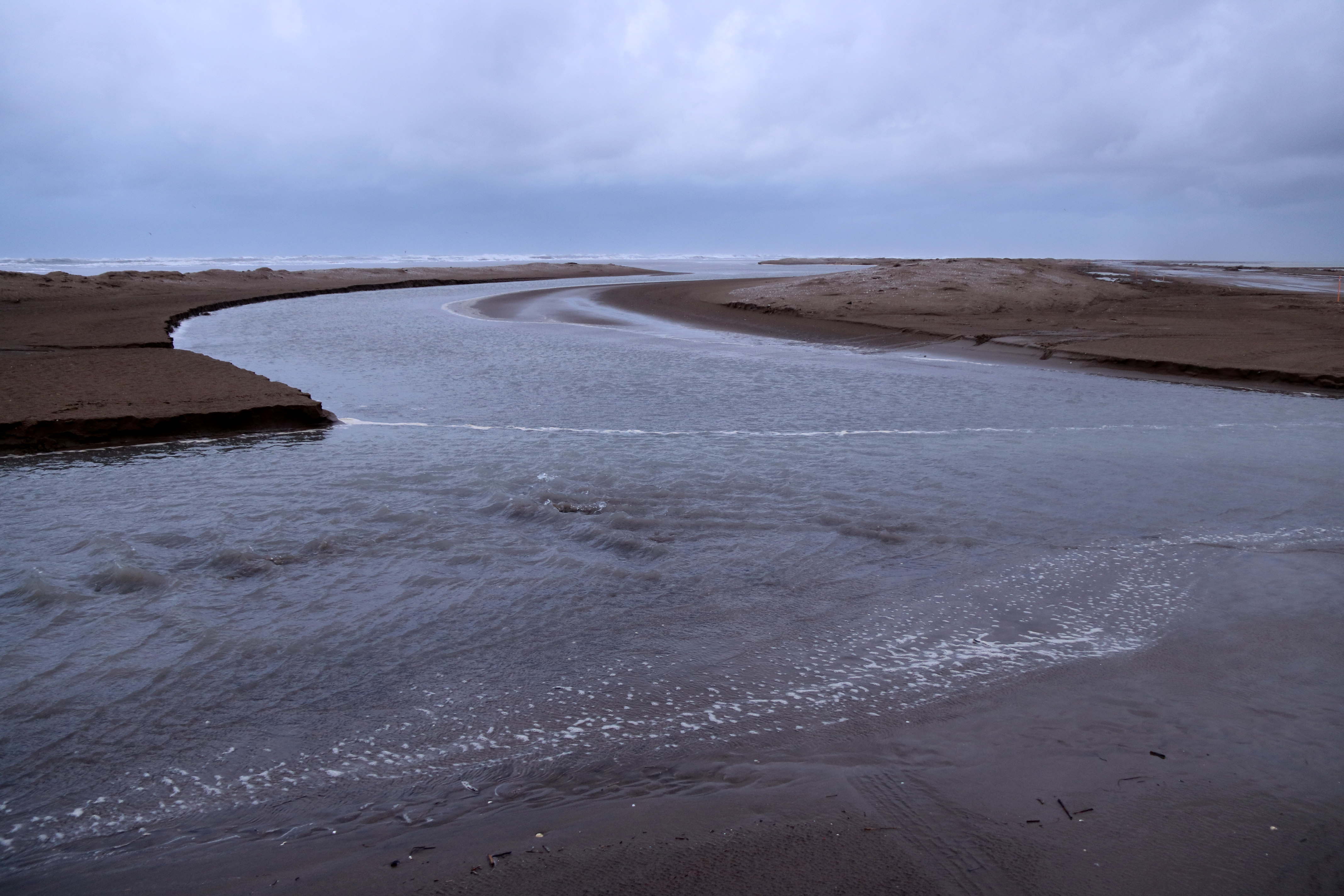 Trinitat salt mines cannot be accessed when the Trabucador isthmus is flooded, which means that the activity of dozens of trucks that operate there has to halt.
The Ebre delta river will suffer no further damage this week, as the episode of severe weather came to an end on Wednesday.
On Wednesday morning, the Catalan weather service lifted the wind, snow and rain warnings that had been issued for this storm.
Authorities only kept a warning for high waves across the coast.
Over 500 calls reporting weather-related incidents
Until Wednesday at 10am, 112 emergency hotline had received 519 calls related to the storm reporting 335 incidents – half of them connected to the strong winds.
The firefighters have acted in 195 calls they have received.
Tuesday was the most intense day of this episode, as heavy rain and snow fell throughout Catalonia causing damage and disruption, with strong waves battering the coast.
Overall 100 mm of rain were reached in Puig Sesolles, a hill in the Montseny range, with values between 40 mm and 80 mm in the northeastern part of the country and the southern Ebre delta region.
Also, 35 cm of snow were reported in Molló – Fabert, in the Pyrenean county of Ripollès, and 10 to 30 cm were seen in other sites of the same county and also the mountains near the Ebre delta.