PODCAST: The climate crisis threatening Catalonia
Forest fires, floods, rising temperatures and sea levels, the effects of global heating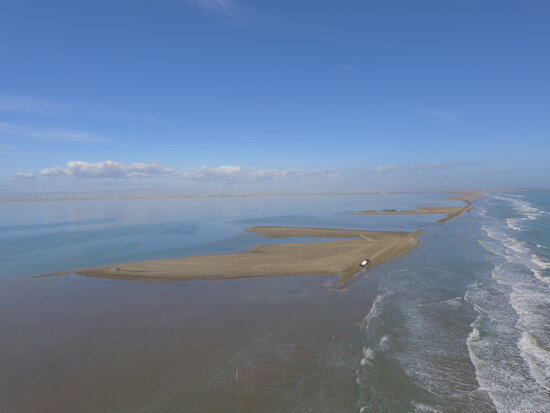 Forest fires, floods, rising temperatures and sea levels: Catalonia is vulnerable to climate change. Episode 12 of Filling the Sink looks at the effects global heating is already having, particularly on coastal regions. Press play below to listen or subscribe on Apple Podcasts, Google Podcasts or Spotify.
While the news cycle has been dominated – understandably – by the coronavirus pandemic, the climate crisis continues unabated, with 2020 proving to be another record-breaking year for temperatures both in Catalonia and globally.
One year on from the destruction caused by Storm Gloria, Cristina Tomàs White and Cillian Shields join Lorcan Doherty to examine the consequences that extreme weather events are having.
Cristina travels to the Ebre Delta to see how flooding – most recently from Storm Filomena – is affecting both the fragile ecosystem and people's livelihoods.
Cillian visits the hidden paradise that has emerged where the River Tordera meets the Mediterranean Sea.
Listen to more episodes of Filling the Sink below.