Confusion as Spain blocks travellers without negative PCR tests
Passengers tell of chaotic scenes at their airports of origin as travel restrictions come into force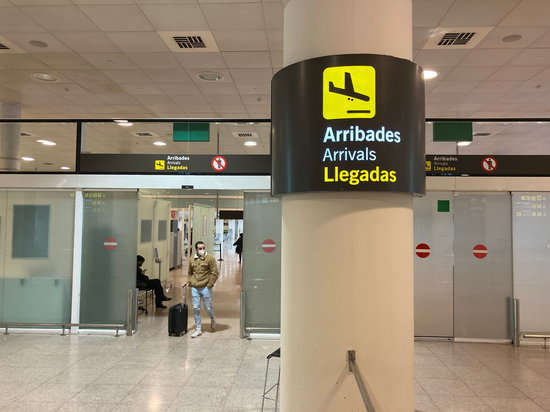 On the first day of Spain requiring negative PCR tests for all passengers entering the country via air or sea, Barcelona airport was quiet with little activity, and many areas of the facility completely shut off from access or use.
The latest figures on activity in Barcelona airport show that 85% fewer passengers came in and out of Catalonia in October compared with the year before, and the lack of life in the transport hub could be clearly felt.
In fact, fewer people managed to walk through the doors of the airport than what would have expected to, as some passengers were left in their countries of origin after not being allowed on to the aeroplane when they didn't have negative PCR tests to present upon boarding.