Catalonia's Maria Branyas becomes oldest living person on Earth at 115
Born in 1907, she takes over Lucile Randon, a 118-year-old French nun who died on Tuesday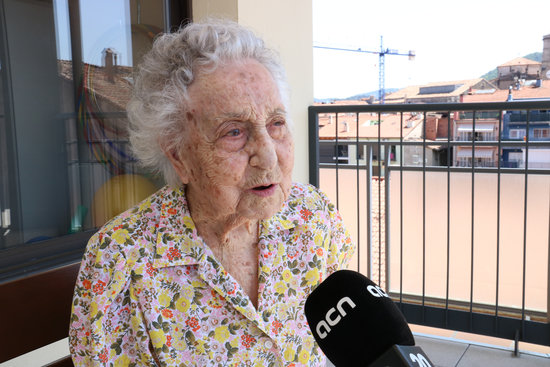 Maria Branyas, Catalonia's oldest resident at 115, has become the world's oldest living person.
Following the death of Lucile Randon, a French nun who was 118 when she passed away on Tuesday, Branyas automatically came first, according to the Gerontology Research Group, a major source for Guinness World Records' oldest person status for over 20 years.
The GRG began tracking supercentenarians in 1997 and has the world's largest supercentenarian database, which includes research, authentication and database.
On Tuesday evening, the French care home where Randon spent her final days informed Agence France-Presse that the person who had been the verified oldest in the world since last April had died.
Maria Branyas, a Catalan who has memories of World War I
Born on March 4, 1907, to a Catalan family in San Francisco, California, Branyas moved to Catalonia as a young child and has memories dating far back to World War I as well as the Spanish Civil War.
When her mother decided to return to Catalonia with her family including 7-year-old Maria, the world was at war. It was 1914, and in an interview with Catalan News in 2019, Branyas still remembered their way back by ship.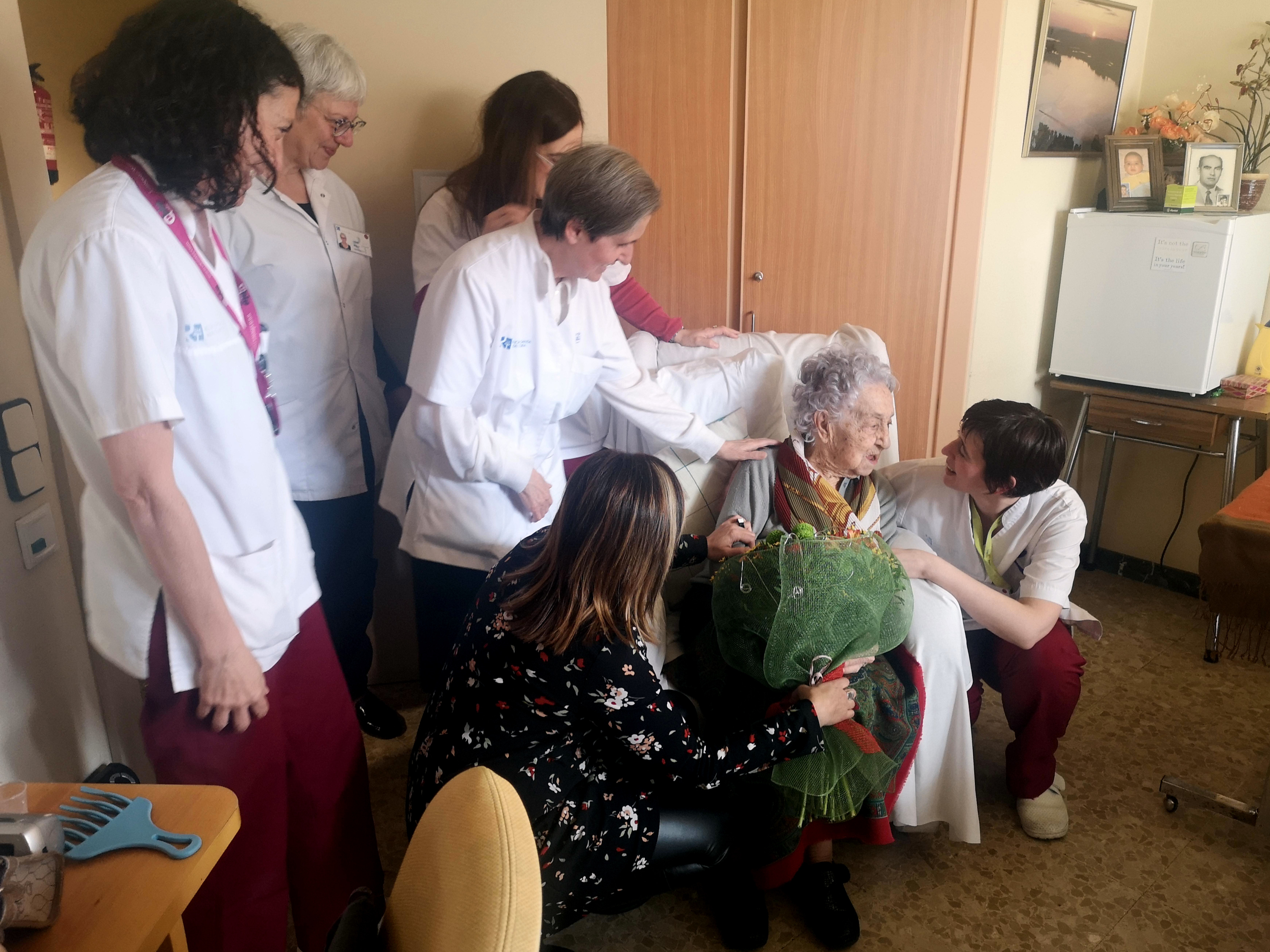 "We came here on a boat. Because of the war, Germany was still attacking the North, and you couldn't go through the Nordic seas, but we could go further down, through the Azores and Cuba," she said. "In 1914 I was already a bit aware [of what was happening]," Branyas adds in a slow, but firm tone.
Indeed, she recalled both world wars: "They were very harmful in Europe, but they also brought some advances."
She also had fresh memories of the Spanish Civil War (1936-1939). "I have very bad memories of it, some people rose up and started to commit atrocities when no one was talking about it."
Many years later, in May 2020, Branyas became the senior-most known person on Earth to survive Covid-19 at the age of 113.