Catalonia scheduled to host 420 exhibitions in 2022, up nearly 15% from last year
Around 60 will be national or international events, with over 100 taking place in Barcelona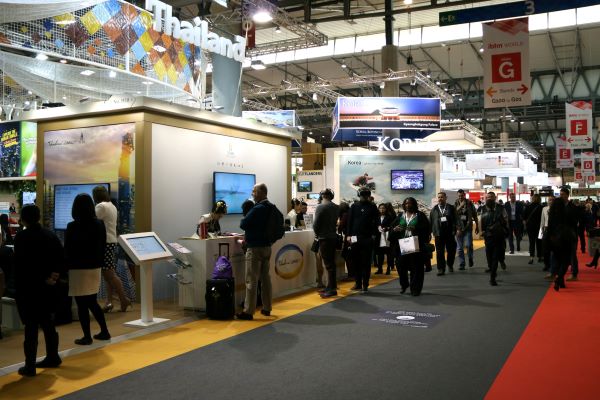 Catalonia is scheduled to host 420 trade fairs this year, representing an increase of 14.8% compared to last year, something that according to the Ministry of Business and Labour "demonstrates the beginning of the sector's recovery".
Of the 420 fairs planned, 61 are international or Spain-wide events, while 359 are regional or local ones, according to figures from the Exhibition Activities Registry (RAFC).
The decreasing threat posed by the pandemic in Catalonia has given organizers less cause for concern and more optimism surrounding the schedule.
Last year, of the 60 national or international exhibitions scheduled in Catalonia, only 44 ultimately took place.
In terms of regional and local fairs, although 359 are planned – an increase of 11.5% compared to 2021 – it is still not as many as before the pandemic. The Barcelona metropolitan area will host over a quarter of these events, with 114.
Amongst the 60 or so international exhibitions, those of note include gastronomy show Alimentària; logistics fair Hispack; non-profit Graphispack; the Barcelona Bridal Fashion Week; infrastructure trade fair Municipalia; produce festival Eurofruit; the Vic Live Music Market; and the Mobile World Congress, set to begin next week.
Looking at the different sectors that will exhibit in Catalonia this year, multi-sector fairs will make up nearly a third of all events, followed by gastronomy and hospitality, the craft sector, as well as exhibitions relating to services, agriculture, and finally, the automotive industry.