Barcelona to open pet cemetery in 2024
City council expects 7,000 services each year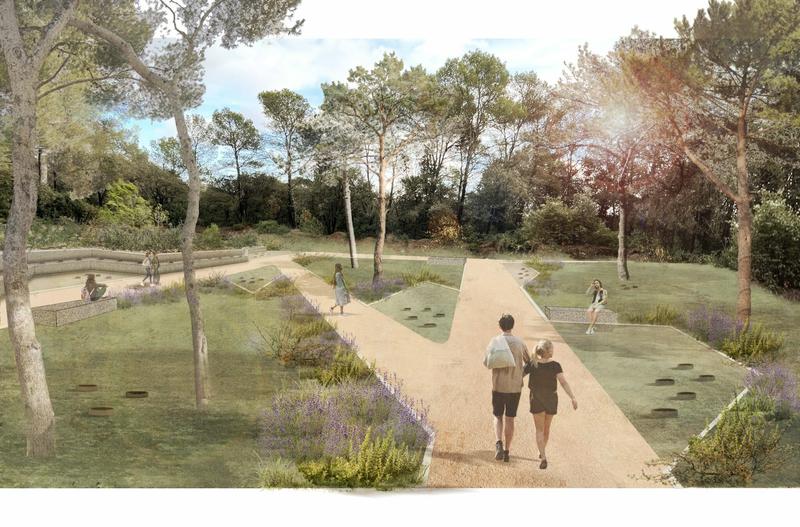 Barcelona is planning to open a pet cemetery by the end of 2024, with the expectation of carrying out 7,000 cremations and burials annually in the first years of operation.
The initiative responds to citizens' requests considering the large number of pets in Barcelona.
Between 20 and 30% of pet owners would be interested in these services, the president of Barcelona cemeteries, Eloi Badia, and councilor for climate emergency said during a press conference.
The project will require a €1.1 million investment, making Barcelona the first city in Spain to promote a public pet cemetery.
Different areas in current cemeteries
To implement the initiative, the city council will readapt areas in the Montjuïc and Collserola cemeteries over an 18-month period.
Authorities will build crematoriums specifically for pets, and the service would cost around €200.
The cost is much higher than collective cremations are currently, but this is "a more specific service" for people who prefer to have a "link" with the ashes and are willing to pay for a "higher quality" service, Eloi Badia said.
If pet owners wish to have several extras, such as a place to leave the ashes, the price will increase by €50. The rooms in the cemetery will be adapted in order to host small ceremonies to bid farewell to beloved companions.
The city council will also offer a collective cremation service to divide the cost among the various owners.
Dog-friendly areas
Around a hundred dog-friendly areas are already available in Barcelona as of December 2022, but after the city's plenary session greenlighted the measure in November, the local government announced that there will be over a hundred more locations for them by September 2023.
All in all, Barcelona will have around 220 dog areas divided into three categories.