Fines of up to €2,400 for letting dogs off leash in Barcelona
Check map showing the 103 new areas where animals will be allowed to be unleashed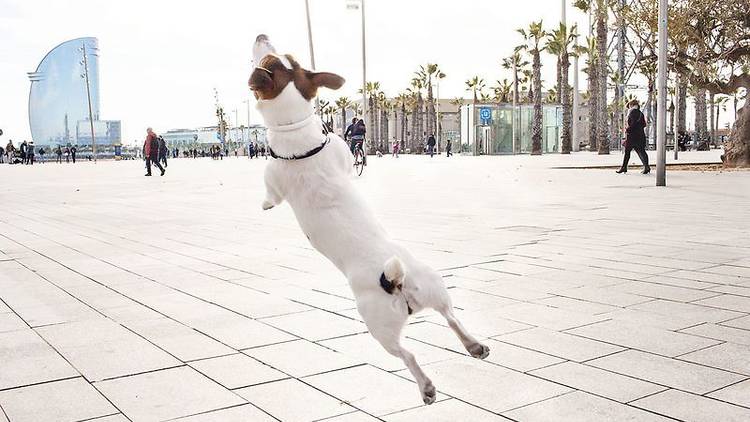 Barcelona city council will start fining owners walking dogs off their leashes in the city's streets from December 2023. As authorities announced on Wednesday, fines will be worth up to €2,400.
Three months earlier, in September of next year, the council will open up 103 new areas where animals can be unleashed.
These will be added to the already existing 116 zones allowing all pet owners to have a space no further than a 10-minute walk from home, city councilor Laia Bonet said during a press conference.
Fines for not obeying the new regulations will range from €100 to €300 for walking with an unleashed pet. Sanctions will increase to €600 if the dog walks in a child's park. If the animal is considered 'dangerous,' the fine will vary from €300 to €2,400.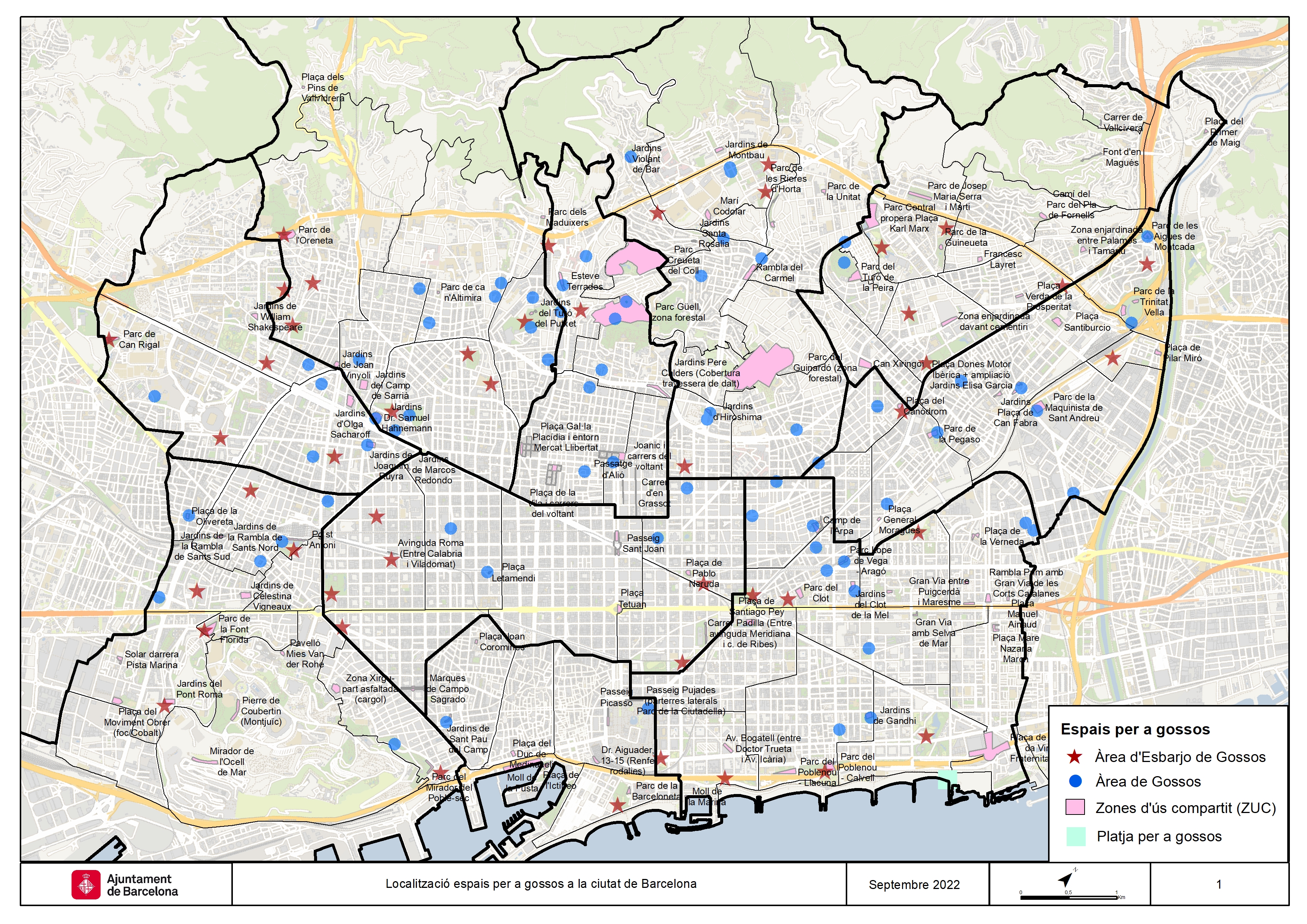 These measures were part of 2014's legislation on animal protection that had some of its regulations still pending enforcement. In fact, fines were already in place but a moratorium allowed dogs to be off the leash in those areas where no other instruction was given, such as on the street.
Over 180,000 dogs in city
Barcelona has over 180,000 dogs, according to estimates by the city council.
With these 103 new spaces, identified as ZUC (Shared Usage Areas), animals will share their space with other people, regardless if they have a pet or not.
To avoid problems, the council has set schedules for these areas, mainly in the early morning and late afternoon.
The city will now have around 945,000 square meters of space for dogs to be unleashed. Right now, there is 46,295 sqm.