Interactive map: Barcelona's 220 dog-friendly areas
Pet owners will have dog parks or small off-leash enclosures within a 10-minute walk by September 2023, says local council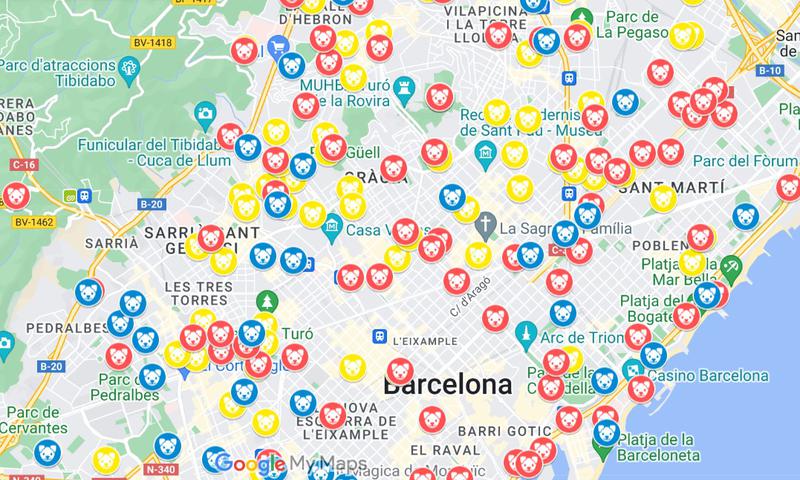 Around a hundred dog-friendly areas are already available in Barcelona as of December 2022, but after the city's plenary session greenlighted the measure in November, the local government announced that there will be over a hundred more locations for them by September 2023.
All in all, Barcelona will have around 220 dog areas divided into three categories.
The city boasts some 70 small off-leash enclosures, informally called 'pipicans' in Catalan, not larger than 400 m2, surrounded by fences. These dog potty areas are available at any time of the day and are cleaned on a daily basis, although owners must pick up their dog's poop. Dog poop bags are available.
Barcelona also has around 45 larger dog parks that are between 400 m2 and 2,500 m2. They are green spaces where pets can run, play, and go potty while owners interact with them or sit on shaded benches.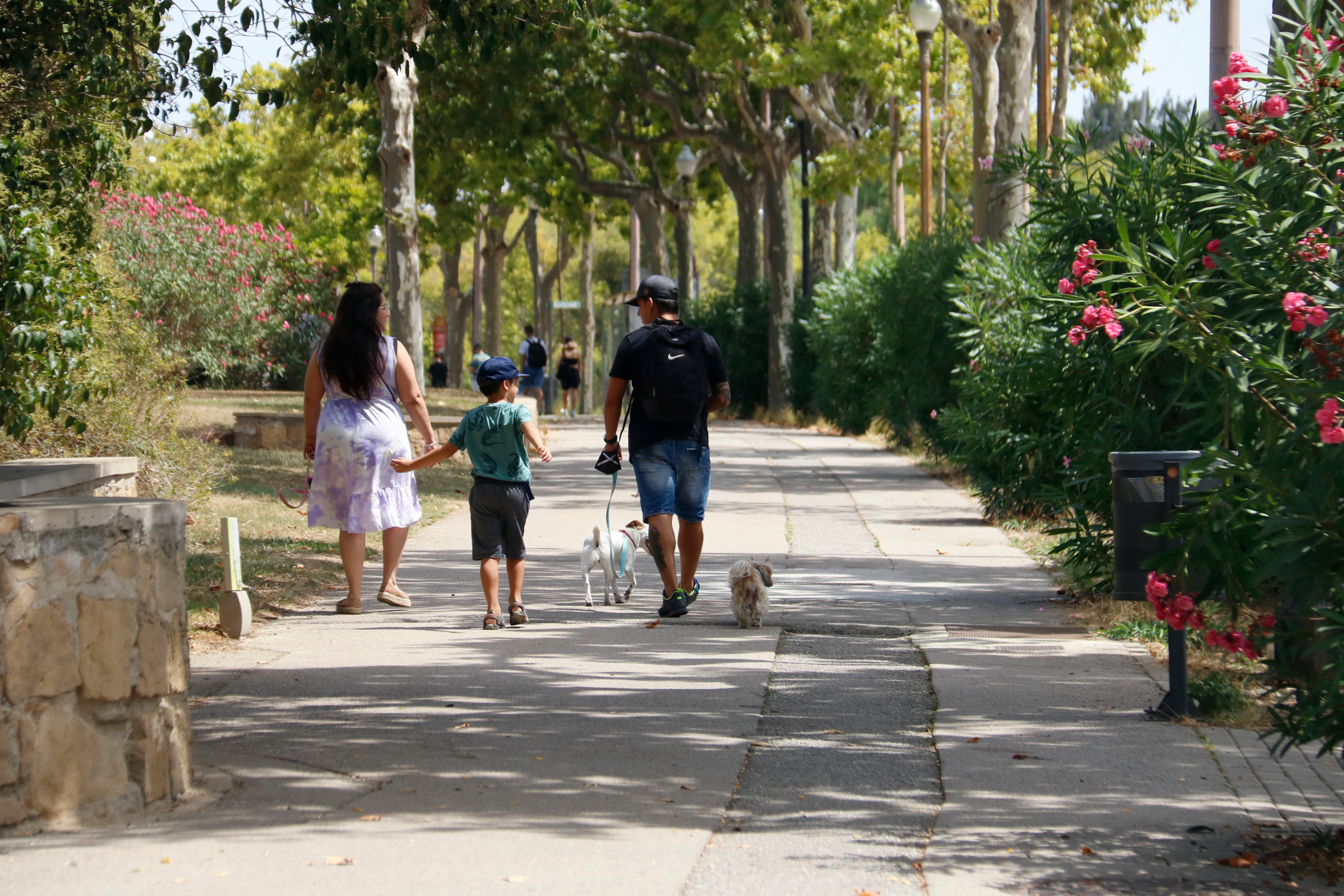 In December, the local council introduced a third category, the shared use areas, where dogs will also be able to be unleashed at specific times, but not all day. By September 2023, 116 such locations will be open.
Fines introduced
The introduction of this new scheme will also mean the end of owners' freedom to walk their dogs unleashed everywhere. From December 2023, they will receive fines of up to €2,400 if their pets are off their leashes outside these 220 areas.
Fines for not obeying the new regulations will range from €100 to €300 for walking an unleashed pet. Sanctions will increase to €600 if the dog is in a children's park. If the animal is considered 'dangerous,' the fine will vary from €300 to €2,400.
The city will now have around 945,000m2 for dogs to roam unleashed, up from the 46,295m2 that currently exist. From next September, 95.5% of Barcelona residents will have one of these three kinds of areas within a ten-minute walk.
Interactive map with areas in yellow, blue and red
Check out the Catalan News interactive map with all the areas that are either available or will be in the coming months. Small off-leash enclosures are in yellow, larger dog parks in blue, and shared-use parks in red.