50,000 solar panels for self-consumption in Catalonia generate almost 400MW
Catalonia behind on renewables, with EU telling president to "speed up" green power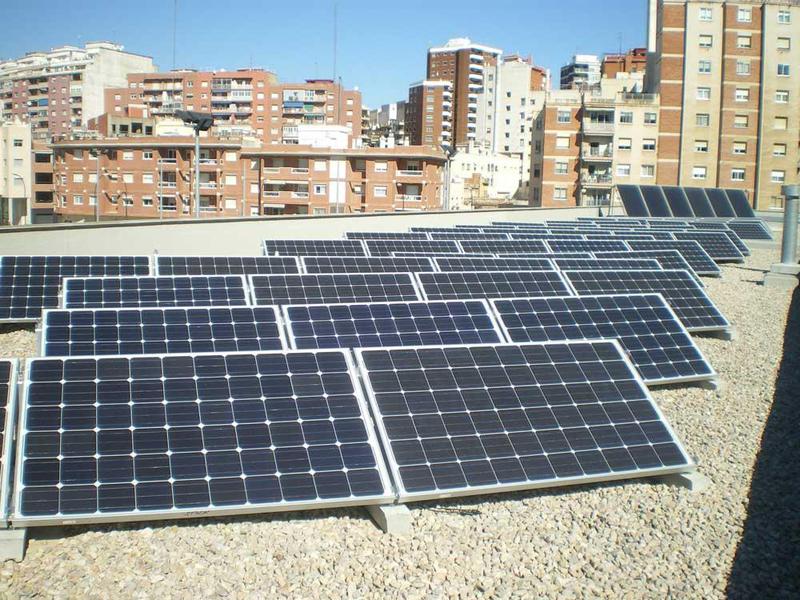 Catalonia has finally hit the 50,000 solar panels for self-consumption mark, generating just under 400MW.
In 2022 to date, 25,711 solar panels were installed, over twice as many as the year prior, prompting Catalan climate action minister Teresa Jordà to describe the phenomenon as an "authentic rooftop revolution."
There has also been more power generated by self-consumption solar panels than any other self-consumption technology, such as waste or biogas, from 1995 to 2021.
According to Catalonia's sub-director for energy Assumpta Ferran, more and more people are opting for solar panels due to "their affordability and energy security guarantees" in the face of high inflation and electricity costs.
But while Jordà praised 50,000 solar panels as a positive figure, she noted Catalonia would likely need half a million to meet its 2050 energy targets: "Catalonia has only achieved 10% of this goal."
Green energy goals: not there yet
Despite the upward trend in solar panel installations, however, Catalonia is still far behind on its green energy transition goals.
While its goal is for half of all energy consumed in 2030 and all of it in 2050 to come from renewable sources, the latest figures from 2019 indicate that only around a fifth of Catalonia's energy is green.
Indeed, in a meeting a week ago between Catalan president Pere Aragonès and EU Commissioner for Internal Market Thierry Breton in Brussels, the European politician issued a warning: Catalonia must "speed up the deployment" of solar and hydrogen power in order to create a "truly decarbonized and electric" economy.