2023-24 school year to start on September 6
Preschool, primary, and secondary schools to start a week earlier than professional training courses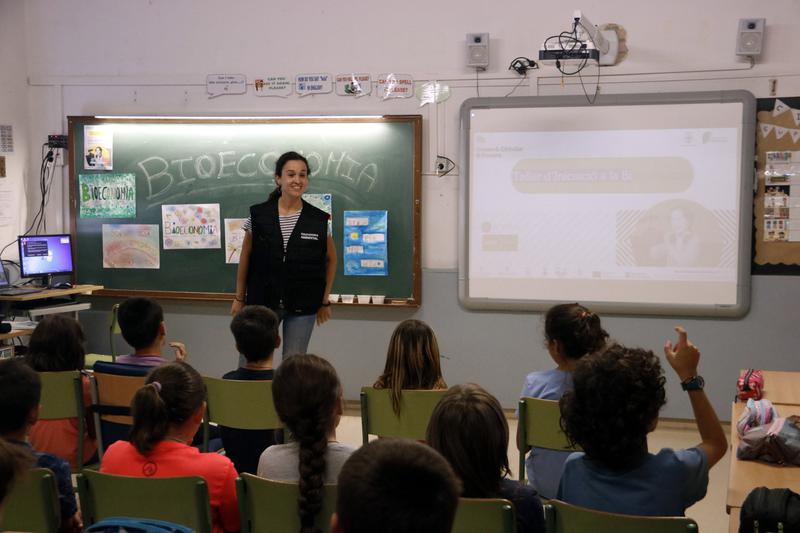 The 2023-23 school year in Catalonia will start on September 6 for preschool, primary, and secondary school levels. Meanwhile, professional training courses will start on September 12, as Spanish 'El Periódico' daily first published, and sources of the education ministry confirmed to the Catalan News Agency (ACN).
Minister Josep Gonzàlez-Cambray had already sent a letter to the teachers on Thursday morning before talking to the press.
The last academic year started on September 5 for preschool and primary levels and on the 7th for secondary schools.
While there were no lessons on afternoons last academic year and extracurricular activities were organized, this year, the minister had already announced that there would be lessons in the afternoon.