What the government needs to do to pass 2019 budget
1.7bn more for social policies and more taxes on high earners, main demands of opposition party closest to supporting spending plan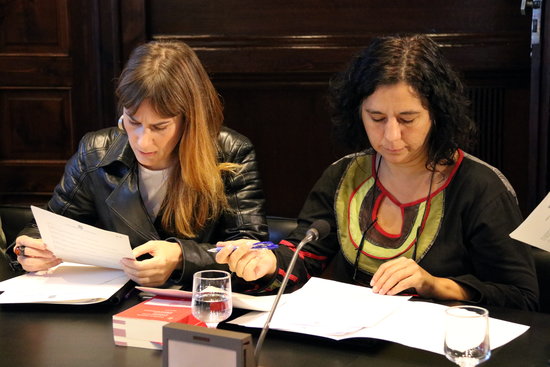 The Catalan government is likely to have a hard time getting the 2019 budget through Parliament –the pro-independence CUP party, whose votes made Quim Torra's swearing in as president possible, has already said 'no' to the spending plan.
With only the government parties in favor, a handful of votes outside the pro-independence bloc are needed for the budget to succeed –but is this possible at all?
With the unionist Ciutadans and People's Party ruled out as possible allies, the Socialists have so far been ambiguous on the issue. The only ones open to giving the required support is Catalunya en Comú-Podem, which is non-aligned on the independence issue.
The party will meet the economy minister on Thursday afternoon to discuss the budget, which is due to be presented by the executive in December, and it has several demands.
1.7 bn increase in spending on social policies
The party requests a 1.7 billion euro increase in spending on social policies in order to "reverse" the cuts made during the financial crisis.