Spanish intelligence tried to find Es Satty imam post in Barcelona
In its latest report, 'Público' says area chief's objections led secret services to find mastermind of Barcelona attacks a position in Ripoll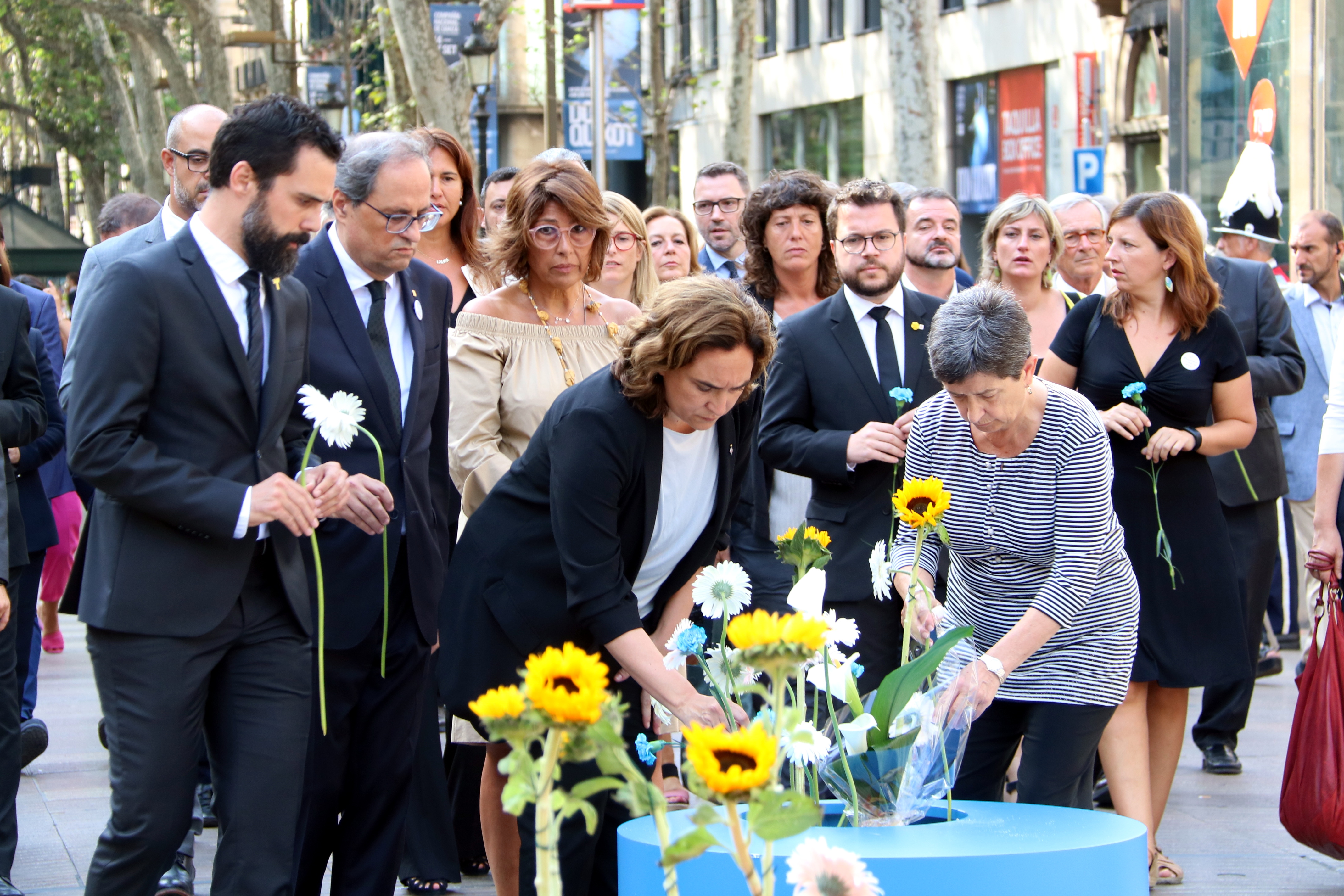 Spain's secret service, the CNI, tried to place Abdelbaki Es Satty - the alleged mastermind of the 2017 terror attacks in Barcelona and Cambrils - as an imam in the Catalan capital, but the move was opposed by the intelligence head for the area.
This is the latest from the digital newspaper 'Público' on the links between Spanish intelligence and the terrorist believed to have orchestrated the attacks. 'Público' broke the story on Tuesday and has added instalments every day this week.
The publication says the intelligence chief for Barcelona was reluctant to have an informant infiltrating jihadi groups in the area who was being controlled directly from Madrid. In the end, an imam post was found for Es Satty in Ripoll, where the other terrorists lived.
'Público' also says the CNI wiped Es Satty's record of previous links with jihadism so that Ripoll's Islamic community would not be aware of his radical past, and preventing the Catalan police from discovering the links when they investigated after the attacks.
"Center of jihadism in Europe"
During his time in Ripoll, Es Satty cultivated contacts with radical jihadis in Europe, and the publication links the imam "with the center of jihadism in Europe" and adds that although Spanish secret services knew this, they did not warn the Catalan police.
Earlier in the week, 'Público' reported that Es Satty became an informant for Spanish intelligence in 2014, three years before the attacks, in exchange for not deporting him. The publication says he worked for the secret services up until the events on La Rambla.
The reports also state that a secret service document shows that Ripoll cell members were tracked and their conversations tapped until five days before the deadly incidents, although it did not help prevent the 16 fatalities caused by the events on August 17, 2017.
The Morrocan-born Es Satty, who arrived in Spain in 2002, died in an accidental explosion in the southern town of Alcanar a day before the attacks. Police later discovered that the explosion was caused when a stockpile of explosives accidentally went off.