Mastermind of Rambla terror attacks was informer for Spanish intelligence, say reports
Secret services were in touch with Abdelbaki Es Satty via email until August 17 incidents and knew about the cell's movements, according to 'Público' newspaper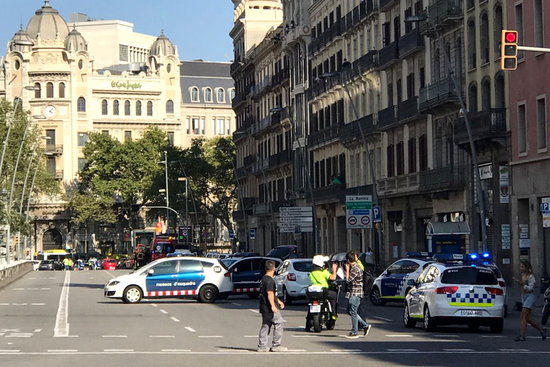 The mastermind of La Rambla terror attacks was an informer for Spanish intelligence (CNI) until the day of the incidents, according to a report by the 'Público' Spanish digital newspaper, which on Tuesday released emails between the ringleader and the secret services.
Both sides were using the email account 'adamperez27177@gmail.com' to communicate, writing each other emails and leaving them as drafts, thus avoiding the messages being traced.
According to 'Público', the password for this email account was found among the debris of the house that blew up in Alcanar, in southern Catalonia – Es Satty died in the explosion, the night before the attacks took place.
Spanish intelligence also knew about the movements of other cell members, at least from December 2016 onwards, eight months before the attacks.
The terror incidents in Barcelona and Cambrils, on August 17, 2017, left 16 people dead.