Spanish government promises energy price cuts from March 29
Minister says electricity, gas and petrol costs will be lowered but does not specify method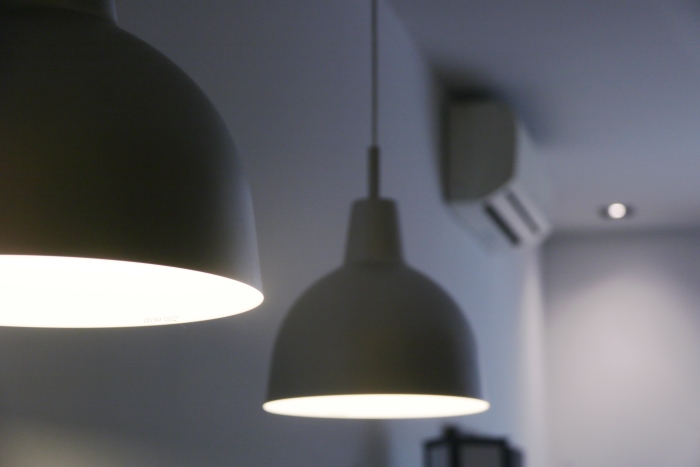 The Spanish government has promised to lower the price of electricity, gas and fuel through a decree to be approved on March 29, but has not yet specified what form the price cuts will take.
"We are fully aware of the difficulties faced by citizens and of the increase in petrol, electricity and gas prices," Spanish presidency minister, Félix Bolaños, said on Wednesday. "Therefore, the Spanish government will lower petrol, electricity and gas prices."
Bolaños explained that they were working with political parties and EU partners on the best way to implement the reductions.
The minister was speaking following discussions with other political parties on the measures that will be included in the shock plan the minority coalition government wants to approve on March 29.
That date has been chosen as it will come after the next meeting of the European Council on March 24 and 25, where it is proposed the price of gas and electricity will be decoupled.
Bolaños did not specify exactly what form the price reduction will take. "There will be a reduction in the price of electricity on the 29th. Various formulas are being worked out on a European scale, ranging from state aid, tax aid, price caps or a single energy price."
Soaring energy costs
The soaring cost of electricity is proving to be relentless in recent months. On March 8, wholesale prices grew by 43% in just two days to a record average of €544.98/MWh, breaking the previous day's all-time high. Electricity was most expensive from 8 to 9pm, costing a staggering €700/MWh.
Businesses are struggling to keep up with rising energy costs, with cardboard manufacturer Iberboard telling the Catlan News Agency that their gas bill has climbed from €300,000 in January 2021 to €1,500,000 in January 2022.