Socialists in Barcelona increase votes distance with Barcelona en Comú's Ada Colau
New local election vote count gives 324 ballots more to PSC, keeping Jaume Collboni's 10 representatives in plenary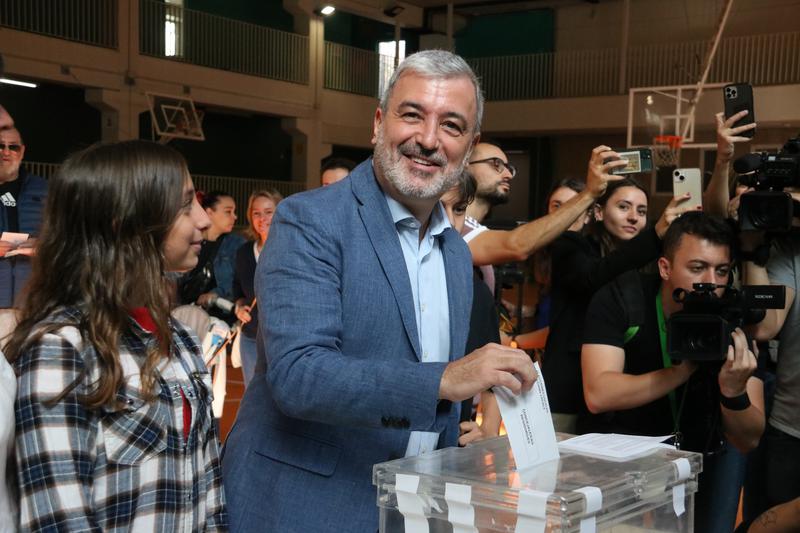 A new vote count of the Barcelona local election on Friday increased the ballots cast distance between the Socialists and Barcelona en Comú candidate Ada Colau.
After the new count, the PSC had 324 more votes than the anti-austerity party, and it remains the second most-voted party, just surpassed by Trias per Barcelona. Friday saw the confirmation of Jaume Collboni keeping his 10 representatives in the plenary, while BComú stays with 9.
The electoral board announced the new counting hours after counting the new ballots cast on Sunday during the local elections on May 28 in Barcelona.
Overall, PSC got 131,923 votes, 188 more than first reported on Sunday, and Barcelona en Comú lost 13, with a total outtake of 131,581.
The small distance between both parties opened dozens of speculations, and the members of the anti-austerity party saw the possibility of becoming the second most-voted group in the plenary, which has not been the case.