Russia's alleged plot to send 10k soldiers to defend Catalan independence denied by Kremlin
Mockery and bewilderment at Spanish police reports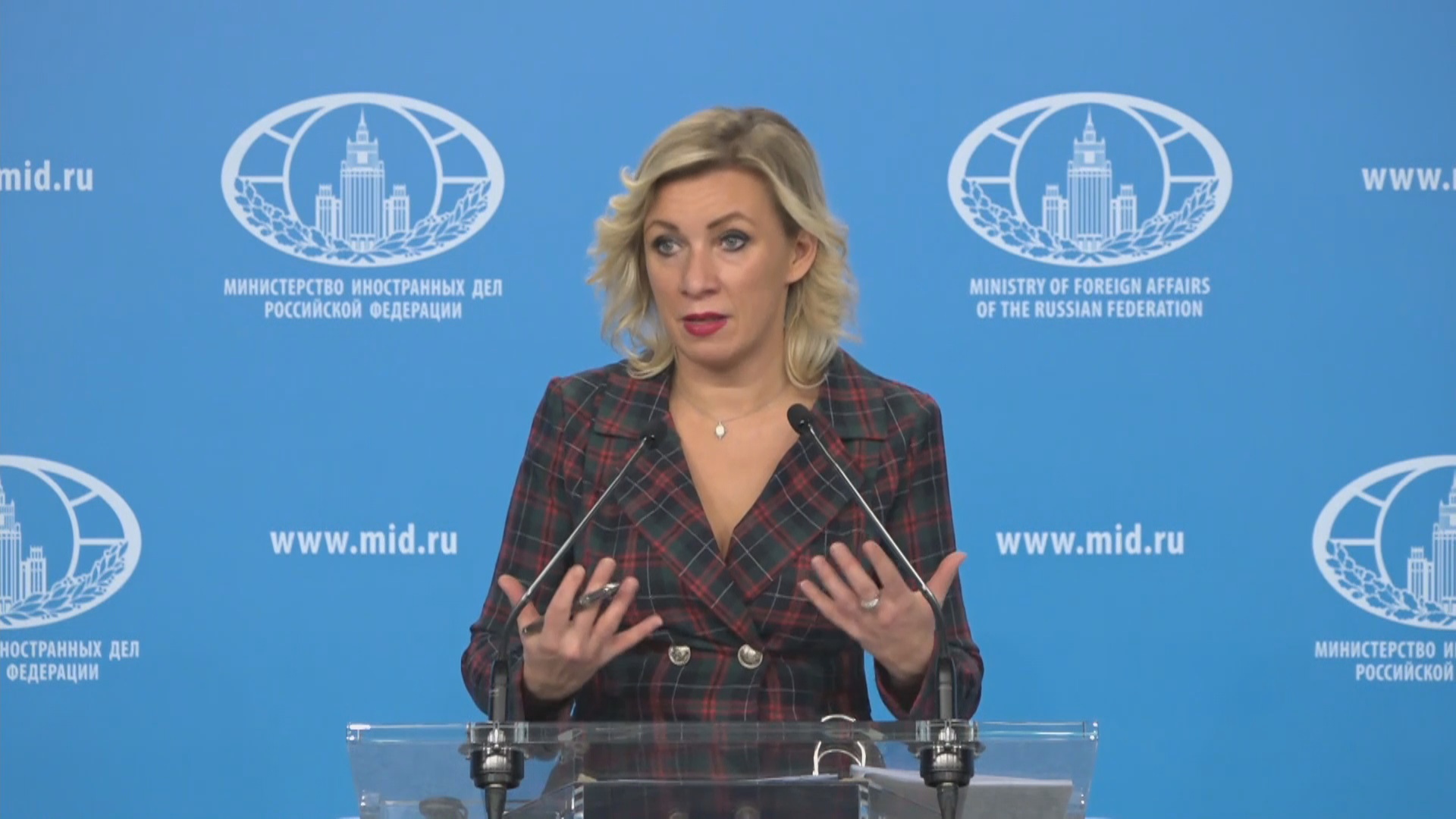 Spain's latest judicial case against the Catalan independence movement, which led to dozens of arrests in a series of raids on Wednesday, claims evidence of Russia allegedly planning a military intervention with 10,000 soldiers on behalf of Catalonia three years ago.
The independence camp reacted both with anger and distrust. "We're used to witnessing great judicial shows that end up in nothing," said Pere Aragonès, Catalonia's interim president.
Russia's first response, laid out in a press release tweeted by its Embassy in Madrid, was mockery: "Spanish media reports [...] are incomplete. You need to add two zeros to the number of soldiers."
‼️ Ojo: La información aparecida en los medios 🗞️ españoles 🇪🇸 sobre la llegada de 🔟 mil soldados rusos a Cataluña está incompleta 👇👇👇 pic.twitter.com/Y7v3GjlYVm

— EmbajadaRusaES (@EmbajadaRusaES) October 28, 2020
Hours later, the Kremlin elaborated on this point. "We're surprised and bewildered at how quickly some news outlets believed such fake news," said a spokesperson for the Ministry of Foreign Affairs, Maria Zakharova, who called the accusations "absurd" and "baseless". "This does nothing but harm to the relations between Russia and Spain."
Twelve people arrested in relation to the case —called Volhov operation— were released on the same day, with the remaining nine walking free on Friday. They face charges of misuse of public funds, public disorders, and money laundering, among others.
The alleged link between Catalonia and Russia
One of those under investigation is businessman Victor Terradellas, the man who Spain's Guardia Civil police believe to be the alleged link between Catalan officials and Russia.
In a series of phone conversations with former Catalan officials also arrested on Wednesday, Terradellas allegedly detailed contacts with "a Russian group created in Gorbachev times [that is, prior to the fall of the USSR in 1991] to develop a platform of cryptocurrencies."
The conversations were recorded on Terradellas' phone, which was seized by the Guardia Civil police in 2018 during raids carried out as part of a separate case investigating an alleged corruption scandal in Barcelona's Diputació regional authority.
Terradellas allegedly claims that his Russian contacts were prepared to invest "between 100 and 300 million dollars or euros" to help Catalonia become a "country like Switzerland."