Puigdemont 'eligible', says Supreme Court – but issue back to Madrid court
Electoral authority's ban to former president and other leaders standing in EU election to be decided by Spain's judiciary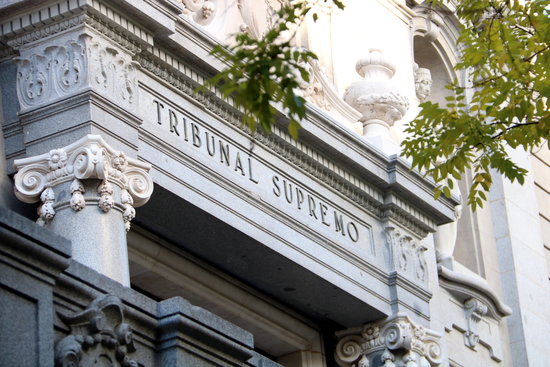 The Supreme Court has confirmed that the Catalan former president, Carles Puigdemont and other two exiled former government members are "eligible" for elections – but the institution has sent their ban to stand in the upcoming EU election back to the local Madrid court where it was.
The Supreme Court said after a meeting on Sunday afternoon that it has no powers to solve the issue, but has ordered the local Madrid court in charge of the issue to have a final say on their bid "immediately."
Following the veto by the electoral authority over his bid, Puigdemont's candidacy, Junts per Catalunya, challenged the decision before a local Madrid court.
The prosecutor of this court sided with the former president, while the judges decided on Saturday morning to transfer the issue to Spain's Supreme Court.
Arguments for and against
The electoral authority argued that Puigdemont and his former ministers Toni Comín and Clara Ponsatí are not eligible to vote, while they said they are in the electoral register.
According to the prosecutor, not letting them take part in Junts per Catalunya's candidacy would infringe their "basic right" to stand in an election.