Public prosecutor's office criticizes Catalan police leadership changes
Attorney denies any political interference into investigations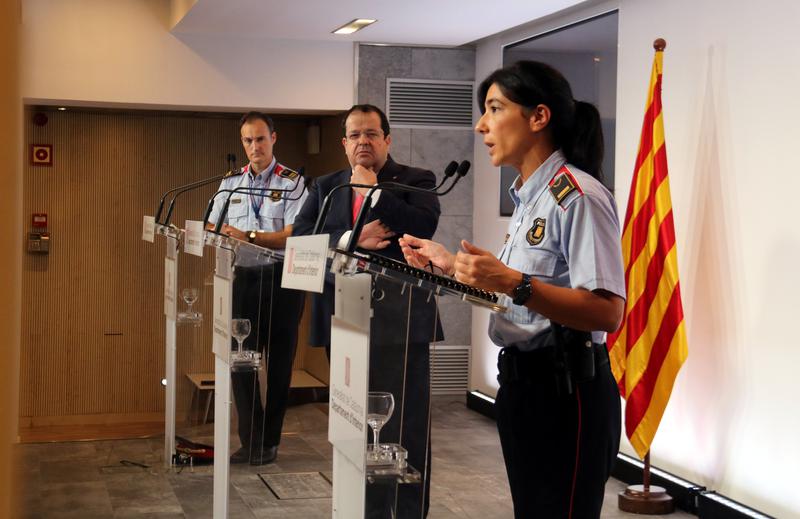 Catalonia's public prosecutor Pedro Ariche has criticized the "constant" changes in the leadership of the Catalan Mossos d'Esquadra police force over the last few years.
The attorney believes that it affects long-term projects, strategies, and relationships, as well as making it more difficult to coordinate between the prosecutor's office and law enforcement agents.
Ariche addressed the issue on Friday morning in the Catalan parliament, where he urged policymakers to ensure more stability in the police. In mid-October, the latest head of the Mossos d'Esquadra was ousted by interior minister Joan Ignasi Elena, the 8th such leadership change in the last five years.
Judicial police are managed by judges and attorneys, and therefore there cannot be any political "interferences," Ariche said.
He considered these acts "completely inadmissible," and sait it should be judges and prosecutors who lead these law enforcement agents and not politicians, "as it has happened."
The attorney answered questions from politicians in a committee to study the police workflow. Ariche used the vast majority of his time to explain how police legislation works.