One of Ciutadans' founders, latest to quit party
Political party launches internal vote to choose frontrunner for next Catalan election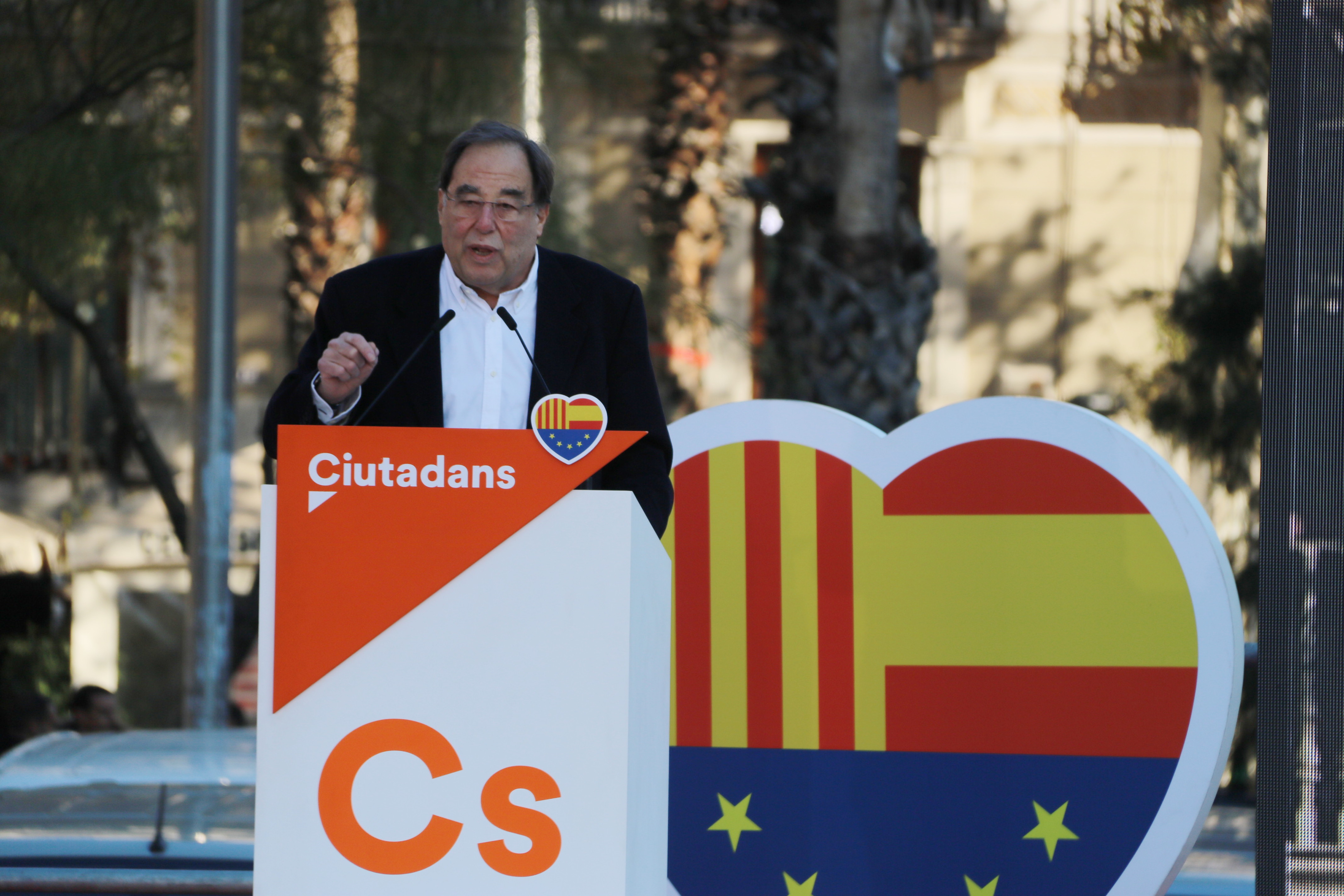 Resignations continue in Ciutadans following the party's decision to side with the People's Party and far-right Vox in several local and regional governments as well as to vote against Socialist Pedro Sánchez staying in power.
The latest resignation was that of one of the party's founders, Francesc de Carreras, which was revealed on Wednesday night.
Over the past few months the professor had criticized the path taken by the party's leadership, and specifically its head, Albert Rivera.
"I don't understand why you are failing us now, Albert, why Cs is failing us, or why the mature, responsible young man has become a capricious teenager," he wrote in an 'El País' op-ed in mid-June.
De Carreras, who was one of the key intellectuals to launch the party in 2006, is the latest top figure to quit the party due to its approach to dealing with right-wing and far-right forces, along with another founder, Xavier Pericay and members such as Toni Roldán and Javier Nart who have left in the past few months.
Manuel Valls, who ran for mayor of Barcelona on a platform with ties to the party, has also formally undone his alliance to Ciutadans similar reasons.
Lorena Roldán, poised to top list in Catalan election
Meanwhile, Albert Rivera's group branch in Catalonia has opened an internal vote to choose their frontrunner for the next Catalan election – senior MP Lorena Roldán is the only person to step forward thus far.
The last top candidate for the party in Catalonia was Inés Arrimadas, but she stepped down as MP to become a senior member of the group in the Spanish congress.