October 1 referendum 'is a joke' says Catalan MEP
People's Party representative in Brussels accepts "there is a political problem" in Catalonia but warns solution "is not independence"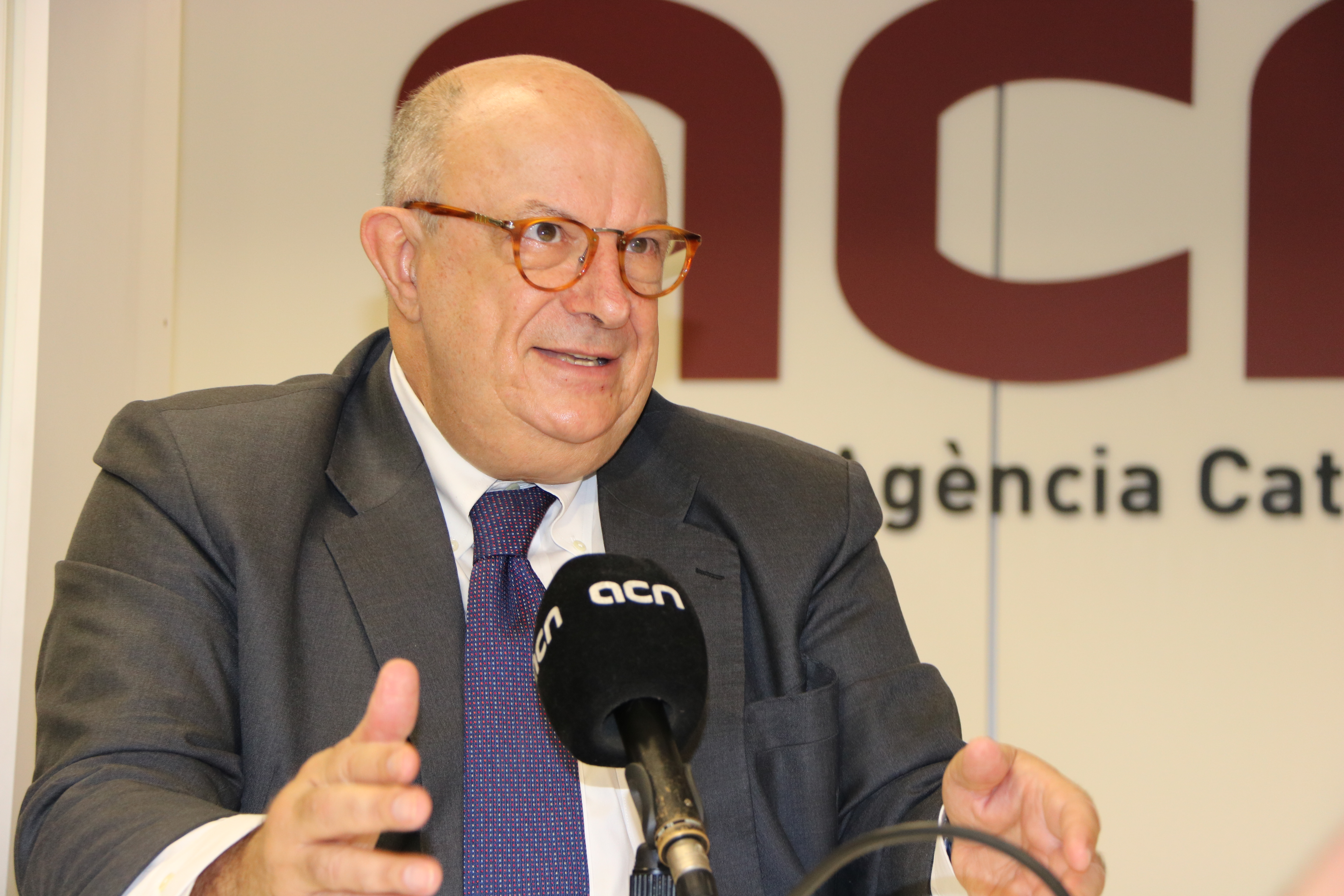 The Catalan People's Party MEP Santiago Fisas is not going to take part in the October 1 referendum, not even to vote against independence. "No way," he said in an interview with Catalan News. "Of course I'm not going to participate in some sort of illegal referendum, it's nothing, it's a joke," he added, dismissing that the vote could actually change the borders between Catalonia and Spain.
Fisas, from the same party as Spanish President Mariano Rajoy, is however less belligerent than some of his party colleagues in regards to how Madrid should react to the vote. For instance, he doesn't see it as "necessary" to apply article 155 of the Spanish Constitution, which would allow the central government to suspend Catalonia's self-government.
"I am not in favor" of this, he said, while admitting that the option is legally possible under the Spanish legal framework. "Another thing is whether it would be politically appropriate," he added.
Fisas chooses instead to dismiss the vote, as in his opinion it will not get "any recognition" in Spain or abroad. The Catalan conservative MEP pointed out, however, that there should be a negotiation between the governments of Mariano Rajoy and Carles Puigdemont.
"I must accept that there is a political problem," he said, adding that "many people want a referendum, not only those in favor of independence." "But we must say it's not legal, not only under Spanish law, but also under international law," Fisas insisted.