Noam Chomsky, Angela Davis among figures demanding release of 'political prisoners'
Several well-known personalities, including Pep Guardiola and Jody Williams, take part in video defending freedom of speech in Catalonia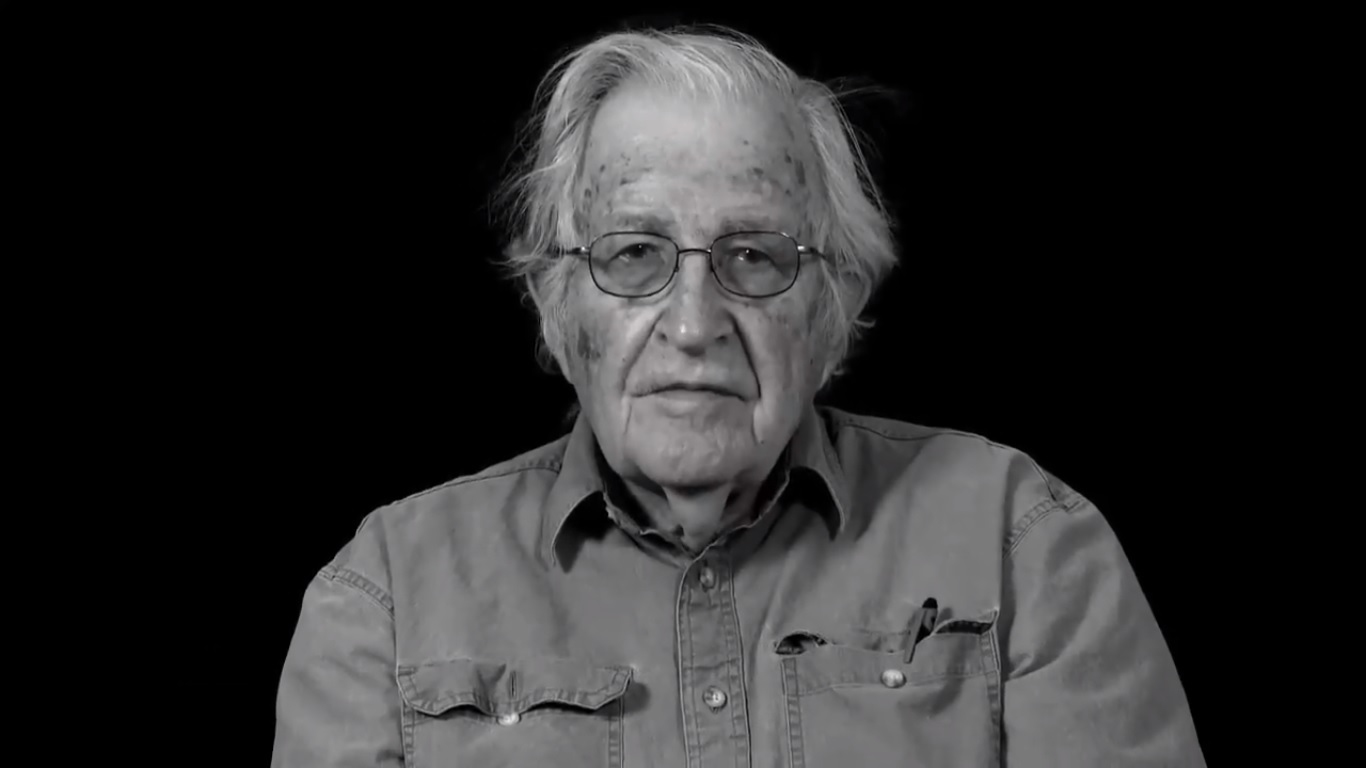 A number of well-known public figures, including linguist Noam Chomsky and activist Angela Davis, have demanded the release of the nine "political prisoners" that have been in jail for months while awaiting trial for their part in last year's independence bid.
A video from the pro-independence civic organization Òmnium Cultural, whose president Jordi Cuixart is one of those in pre-trial prison, also includes statements from the 1997 Nobel Peace Prize laureate, Jody Williams, the lawyer Ben Emmerson, the journalist Martín Caparrós and the Catalan football coach Pep Guardiola, along with Bill Shipsey, founder of Art for Amnesty (part of Amnesty International).
The video was directed by photojournalist and 2011 World Press Photo prize winner, Samuel Aranda.
"We demand justice and freedom," runs the campaign's motto. In the video, the public figures not only demand that the nine jailed leaders to be freed, but they also defend freedom of speech in Catalonia.