New Ciutadans frontrunner Lorena Roldán: 'I am the real Catalonia's president'
Roldán believes her party can provide a "non-nationalist government for all Catalans"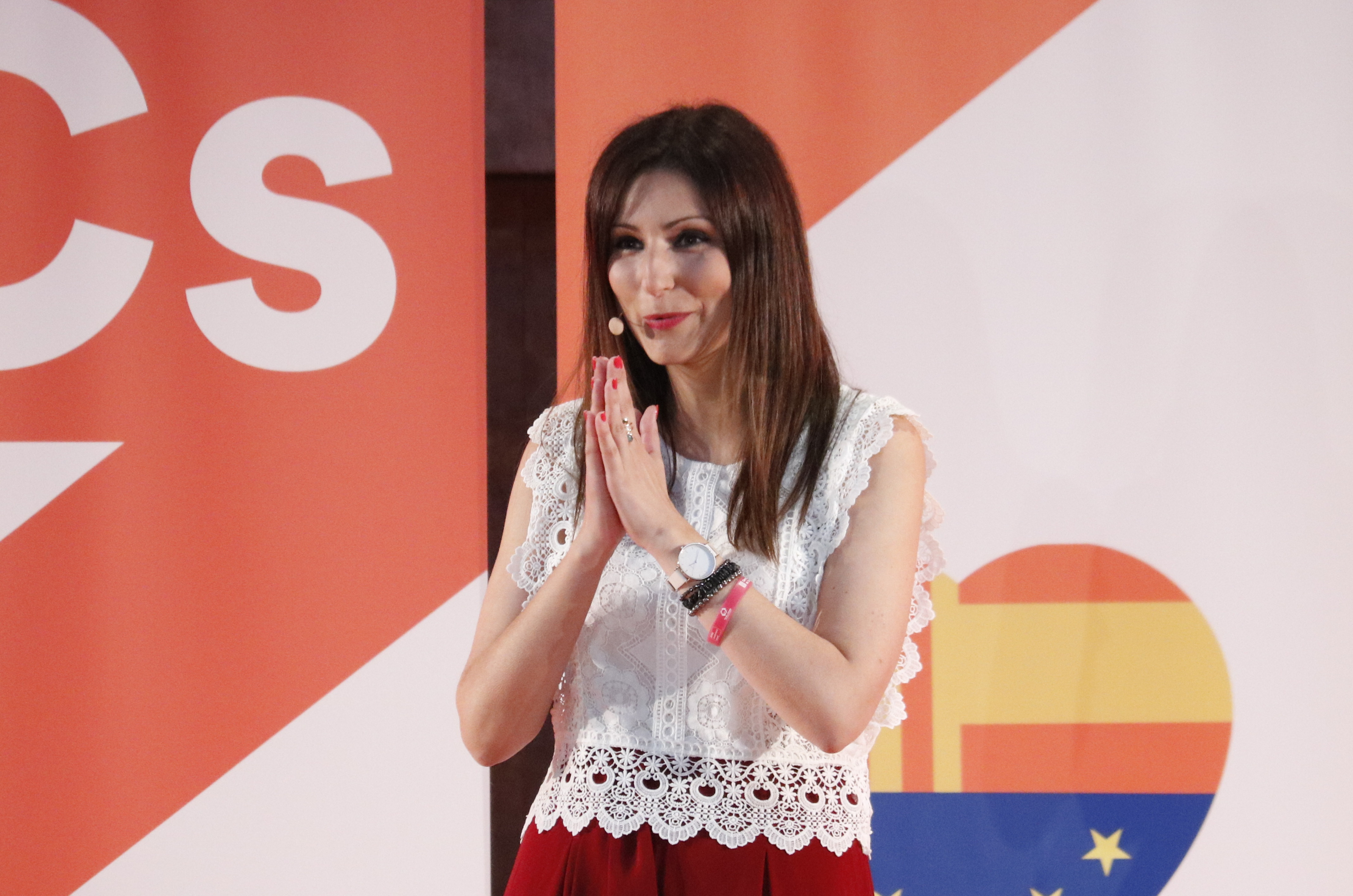 Speaking at her presentation event on Saturday, the new head of Ciutadans in Catalonia Lorena Roldán has described herself as the leader of "the real Catalonia."
The Catalan MP and Spanish senator has also said that she would form a "non-nationalist government for all Catalans" and not only those who are in favor of independence, as opposed to current President Quim Torra's "imaginary republic."
Roldán stated that she believes her party could win the next parliamentary election in Catalonia, which cannot be held after December 2021 and is expected to be called before then.
This announcement comes a day after she was elected as Ciutadans' frontrunner with 86.6% of her party's votes following Inés Arrimadas' departure to Spain's Congress.
Arrimadas was also present at Saturday's event, and insisted that Roldán work to prevent the departure of even more people who "cannot stand nationalism" and so that civil servants no longer feel pressured into participating in pro-independence events by the government.
No other parties have announced their frontrunners yet, but the Socialists (PSC) will do so in November, and Miquel Iceta is expected to remain at the party's helm.