International self-determination experts to analyze Catalan case
Barcelona hosts conference on July 13 and 14 with scholars from United States, Canada, United Kingdom, Slovenia and Denmark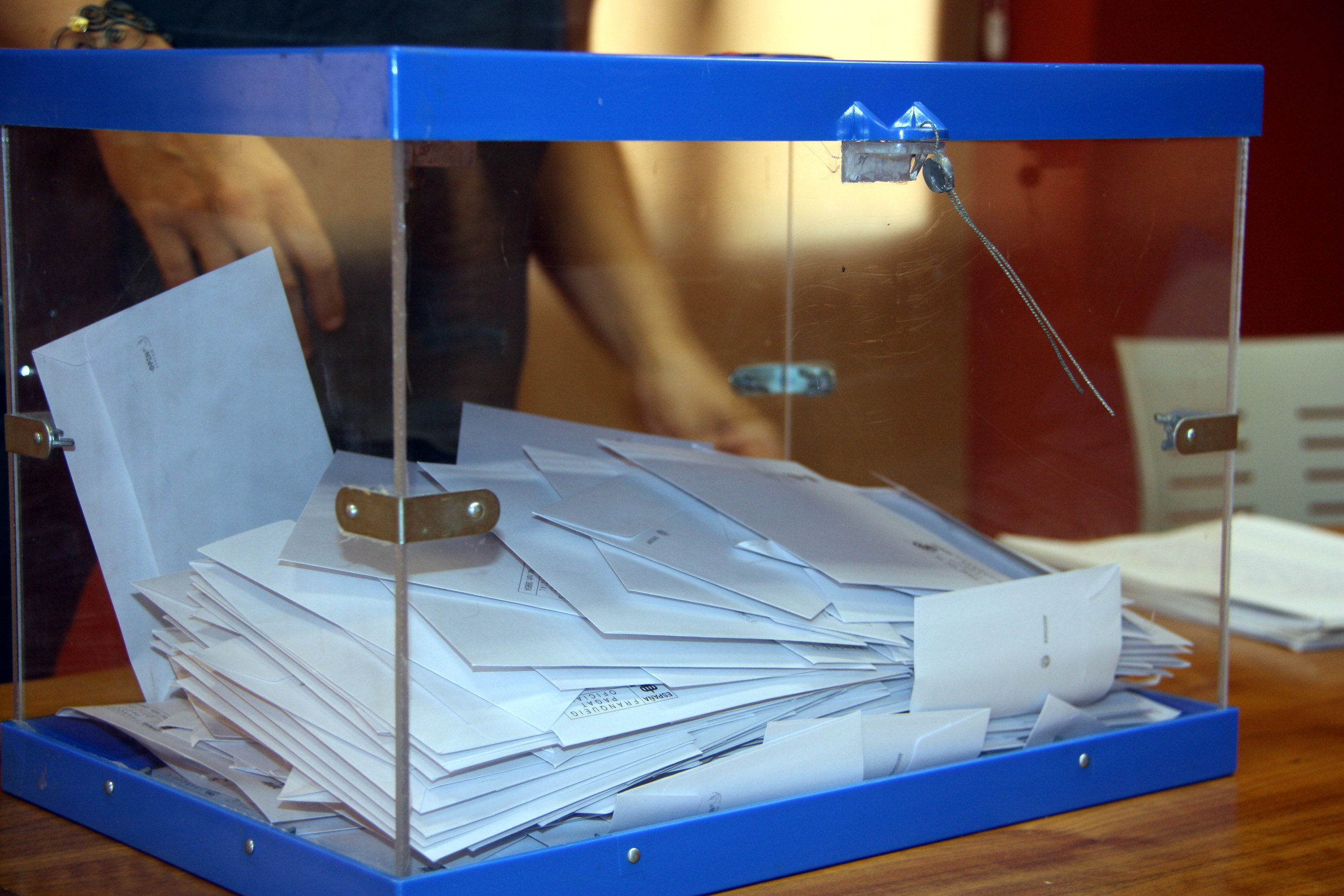 A group of international experts in the right to self-determination will meet on July 13 and 14 to analyze the situation in Catalonia at a conference in Barcelona organized by the Ministry of Foreign Affairs, Institutional Relations and Transparency. Experts such as the Boston University scholar, Liah Greenfeld, or Slovenia's former foreign affairs minister, Dimitrij Rupel, will look into the limits of the right to self-determination with a special focus on Catalonia's case. Experts will also analyze the links between self-determination, democratic principles and human rights, and explore the possible conflicts with constitutional law and territorial integrity. The experts will present their conclusions at the end of the conference.
The international experts invited to Barcelona are from the United States, Canada, the United Kingdom, Slovenia and Denmark, among other countries. Boston University's Liah Greenfield, who is the author of 'Nationalism: Five Roads to Modernity', was in Barcelona just last October, for at conference at the Barcelona Center of Contemporary Culture, the CCCB. Meanwhile, former Slovenian minister Rupel was the first to take office after Slovenia gained independence and is considered one of the founding fathers of his country's diplomacy. Rupel now teaches at the Graduate School of Government and European Studies in Slovenia.
Another key expert on self-determination participating in the conference is former UN legal adviser, Bardo Fassbender. Professor of International Law, European Law and Public Law at the University of St. Gallen in Switzerland, in 2013, he published an article that analyzed the consequences of Catalonia's independence within the framework of the European Union and in the face of Spanish opposition in the Swiss newspaper 'Neue Zürcher Zeitung'.
The conference in Barcelona also includes experts from Scotland and Quebec, two countries that have already recently celebrated democratic, state agreed self-determination referendums in the shape of British academics Anthony Salamone, from the University of Edinburgh, and Kathryn Crameri, from the University of Glasgow and author of the book 'Goodbye, Spain?' The question of Independence for Catalonia. Professor of Constitutional Law and International Law at the University of Montreal, Daniel Turp, will also take part in the conference. Turp is a former professor at the University of Paris X, The International Institute of Human Rights in Strasbourg and Harvard University. He is currently the president of the Research Institute on Self-Determination of Peoples and National Independence (IRAI).