EU's "unconditional" support for Rajoy does not help situation, warns Puigdemont
In article for 'Politico' he says that political conflict is "escalating" and urges Spanish government to dialogue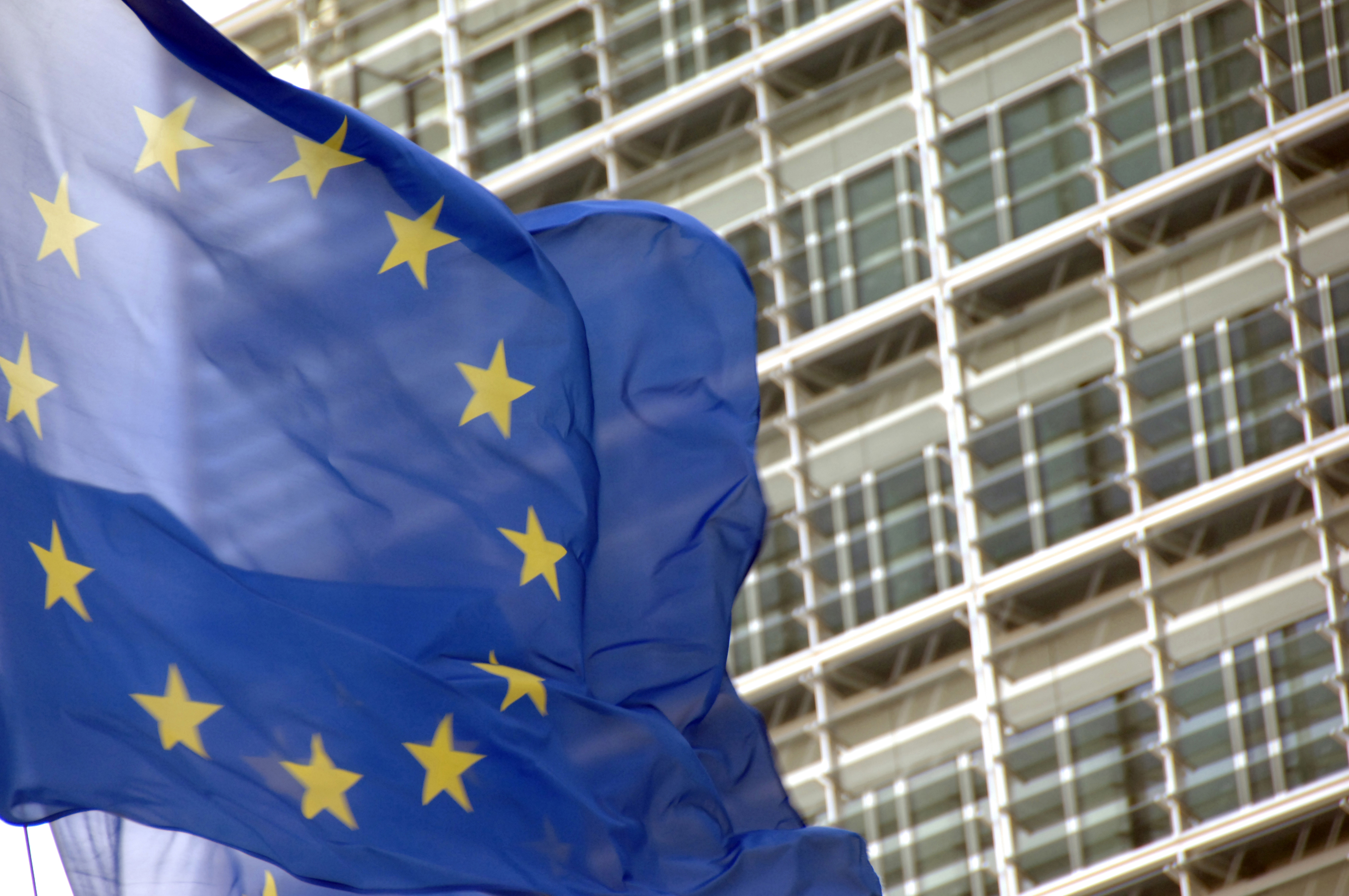 Carles Puigdemont said that European leaders' "unconditional" support for the Spanish government doesn't contribute to resolving the political conflict between Catalonia and Madrid. "Siding unconditionally with the Spanish government does not help to solve a problem that is real," stated Puigdemont in an article published by 'Politico'.
The Catalan president, deposed by the Spanish government after the enforcement of Article 155 of the Spanish constitution, also warned that the political problem between the two administrations is "escalating" and that it "will not go away with baton charges, imprisonments, exiles and prohibitions."
In the article, Puigdemont noted that "some of Europe's leaders may continue to remain silent in the face of a government that does not apparently accept the results of an election." Still, he acknowledged that he's "no longer surprised" by EU leaders' stance, "but disappointed".
"What is needed is dialogue"
Puigdemont also urged the Spanish government to negotiate. "Madrid must be made to understand that what is needed is dialogue, negotiation and agreement on the future relationship we Catalans want to have with Spain," he said. In that sense, the Catalan president stressed that "negotiating is not a sign of weakness or cowardice, but rather a great strength of democracy."