EU parliament to send mission to Spain to investigate Pegasus espionage affair
Spyware committee representatives spend two days in country in March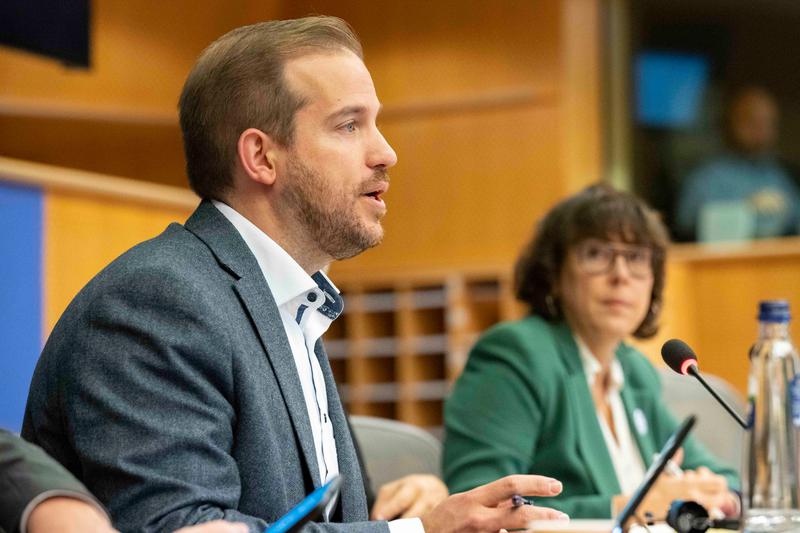 The EU parliament committee on the use of spyware will be sending a mission to Spain in March to investigate the use of Pegasus spyware.
The decision to travel to Spain on March 20 and 21, which was announced on Tuesday, was made by the committee coordinators, who have already gone on missions to Israel, Poland, Greece, and Cyprus and will be going to Hungary in February.
This comes after the EU chamber extended the committee's mandate, which was initially only a year long, for another three months.
Earlier on Tuesday the group's speaker, Sophie In't Veld, presented a draft recommendation calling on Spain to "clarify" the country's use of spyware.
The UN recently sent Spain a letter in which it warns of possible human rights violations and expresses "very serious concern for what is being reported as an extensive and well-coordinated espionage program on activists and prominent public figures of the Catalan minority."
Later in the afternoon, Catalan foreign minister Meritxell Serret hoped the mission would "allow clearing these very serious acts," she wrote in a tweet.
"We urge for transparency and accountability," the minister added as she waits the mission is "effective."
What is Catalangate?
Over 60 attorneys, politicians, and activists with ties to the pro-independence movement, as well as their close associates, were targeted with government-grade Pegasus and Candiru spyware in what has become known as Catalangate. This was first reported by University of Toronto research group Citizen Lab and The New Yorker on April 18, 2022.